Slide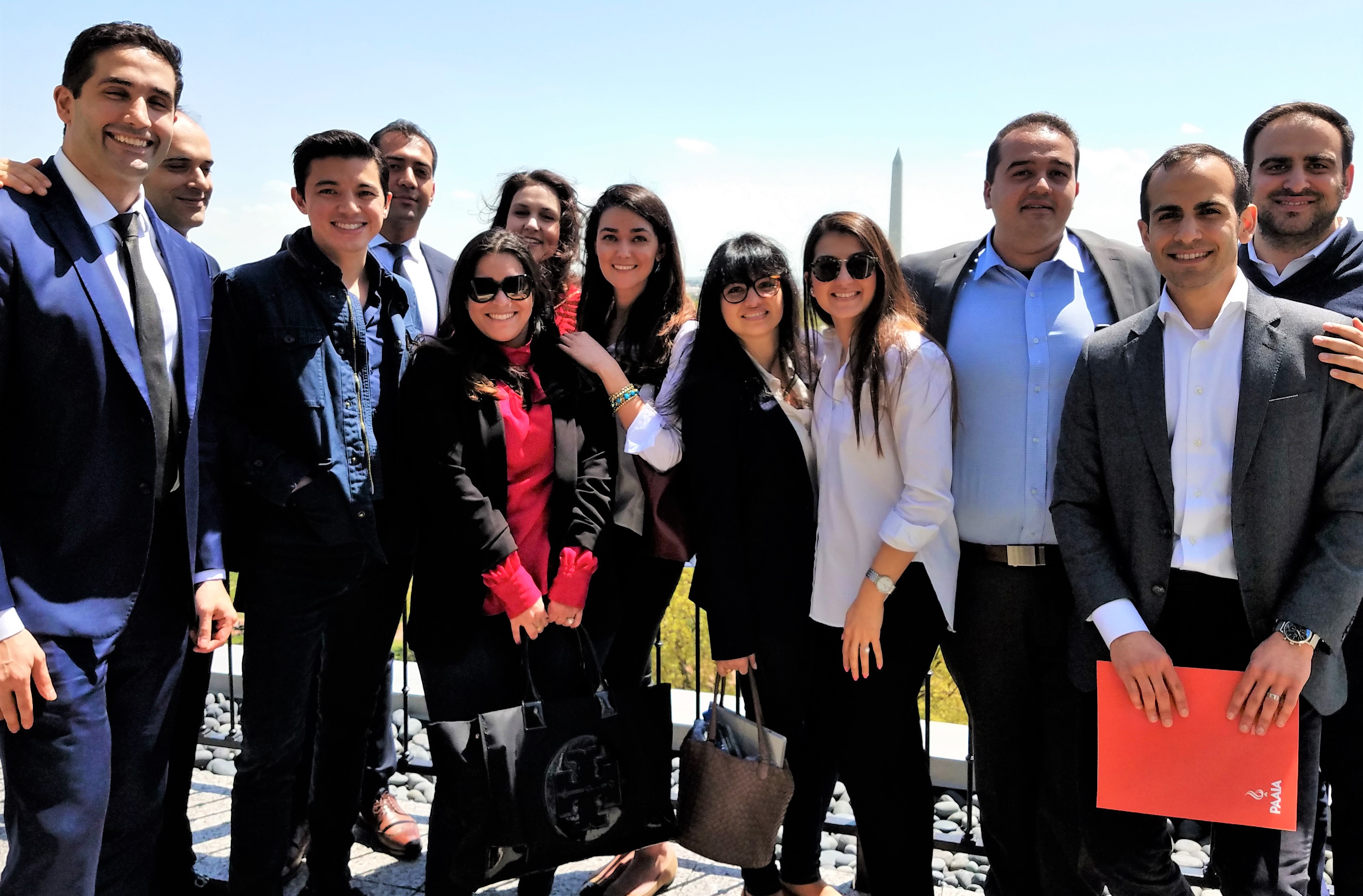 Do you want to stay up to date on critically important issues that affect Iranian Americans?
Sign up to become a free member by subscribing to our mailing list!
Washington, DC – The Iranian American Political Action Committee (IAPAC), the connected PAC of the Public Affairs Alliance of Iranian Americans (PAAIA), today proudly announces its endorsement of Liliana Bakhtiari for Atlanta City Council for the 5th District. If
Read More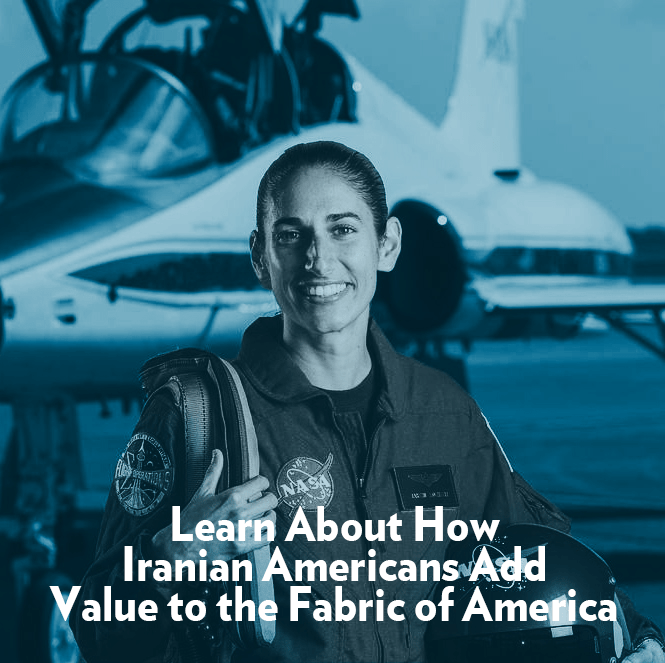 TFVA
Donate to PAAIA's IA-100 to continue our hard work in reuniting families
PAAIA is working towards passing the TFVA which will create a new visa category that will allow the family members of U.S. citizens and permanent residents to visit from abroad. Currently, family members must apply to visit their relatives in the U.S. through B-2 visas which results in an unnecessarily high denial rate due to presumptions that the applicants intend to immigrate. The new visa category created by the TFVA will provide an opportunity for family members to visit their U.S. relatives without the worry of visa overstays.