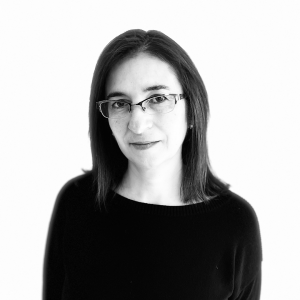 Dr. Leila Golestaneh Austin Executive Director
Dr. Austin provides operational direction and strategy. She oversees programs and activities that promote the role of Iranian Americans in the social, cultural, and economic tapestry of the United States and leads all facets of the organization.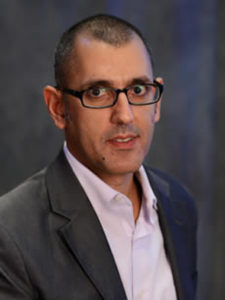 Morad Ghorban
Director of Gov't Affairs & Policy

Mr. Ghorban is responsible for advancing PAAIA's advocacy agenda.  He is in charge of directing PAAIA's policy initiatives, planning and executing PAAIA's government relations strategy, and orchestrating PAAIA's electioneering activities.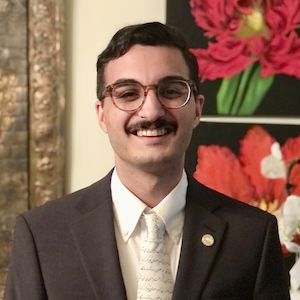 Aman Ardalan
Digital & Policy Strategist
Aman Ardalan directs PAAIA's digital and communication efforts in addition to managing the various fellowship programs. Ardalan also assists with public policy advocacy.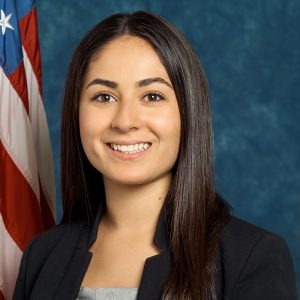 Layla Sharaf
Director of Civic Leadership Program
Layla Sharaf manages PAAIA's civic engagement initiatives through the Civic Leadership Program (CLP). CLP works to support young Iranian Americans to become leaders in their communities and nationally.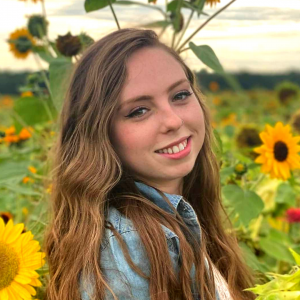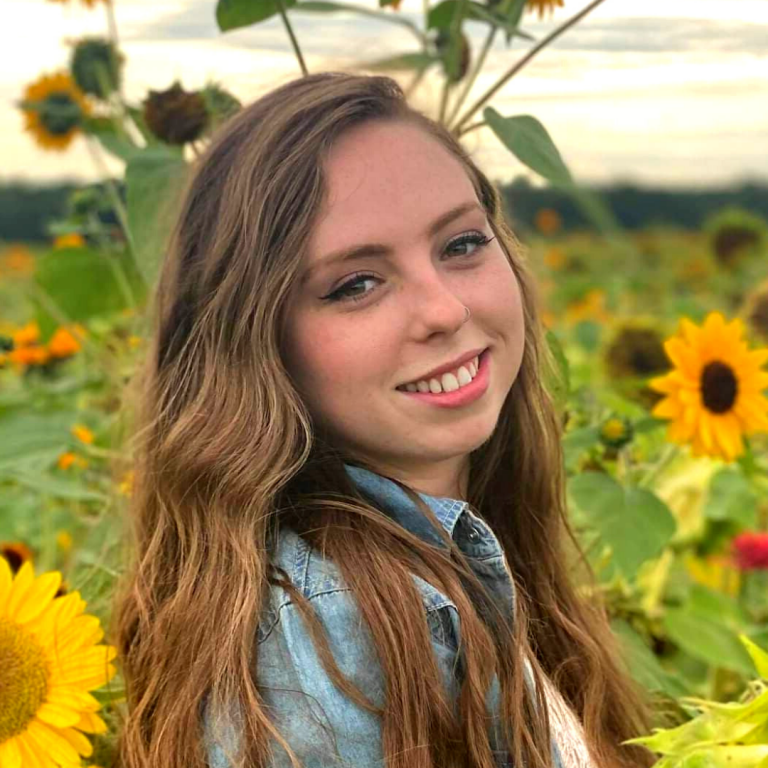 Shannon Kuehn
Communications Advisor
Ms. Kuehn assists with the creation of content & design for PAAIA's social media, website, newsletters, & updates.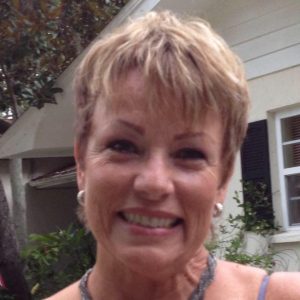 Kathy Heverin
Accountant
Ms. Heverin is responsible for maintaining all accounting records and preparing financial analysis and reports. She also provides financial support, data, information, & analysis connected with payroll, workers compensation, taxes, & licensing requirements.