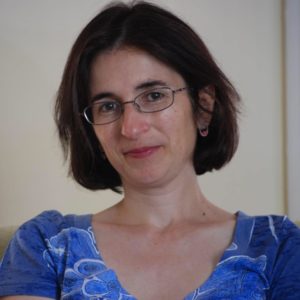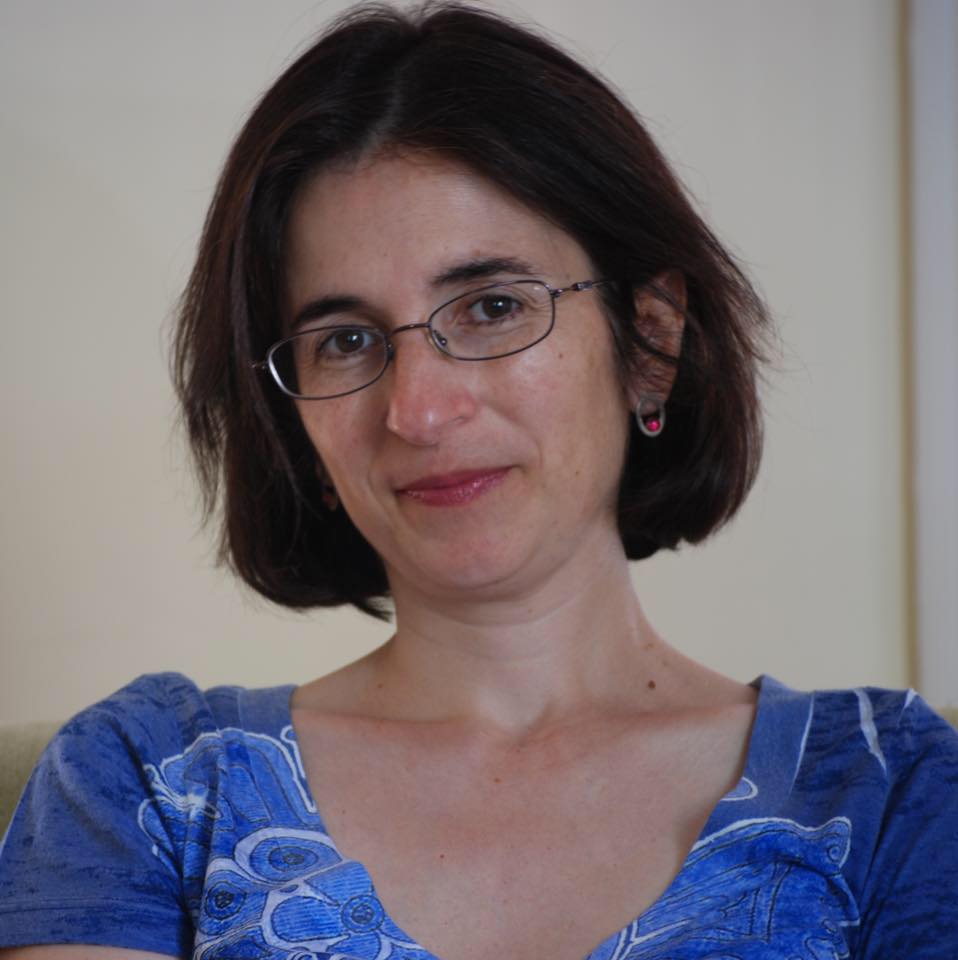 Dr. Leila Golestaneh Austin Executive Director
Dr. Austin provides operational direction and strategy. She oversees programs and activities that promote the role of Iranian Americans in the social, cultural, and economic tapestry of the United States and leads all facets of the organization.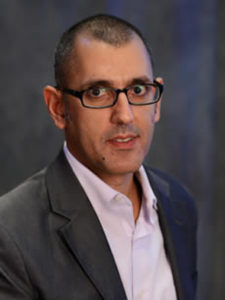 Morad Ghorban
Director of Gov't Affairs & Policy

Mr. Ghorban is responsible for advancing PAAIA's advocacy agenda.  He is in charge of directing PAAIA's policy initiatives, planning and executing PAAIA's government relations strategy, and orchestrating PAAIA's electioneering activities.
Ali Rahnama
Legislative Counsel

Mr. Rahnama serves as a key legal, policy and strategic advisor to PAAIA. He provides essential legal & legislative advice to promote the interests of the Iranian American community by maintaining productive relationships with local and national policymakers.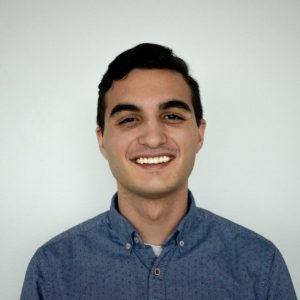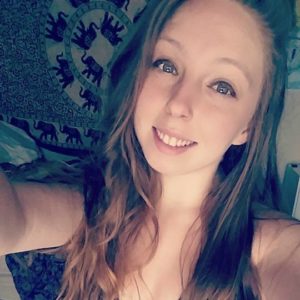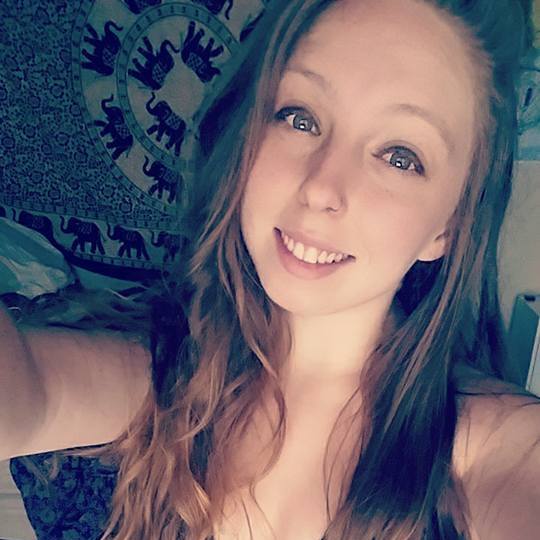 Shannon Kuehn
Director of Communications

Ms. Kuehn leads the creation of content & design for PAAIA's social media, website, newsletters, & updates. Her goal is to create a cohesive brand that represents PAAIA's objectives and conveys an accurate image of the Iranian American community.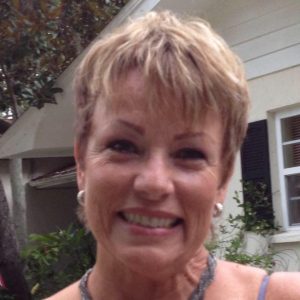 Kathy Heverin
Accountant

Ms. Heverin is responsible for maintaining all accounting records and preparing financial analysis and reports. She also provides financial support, data, information, & analysis connected with payroll, workers compensation, taxes, & licensing requirements.