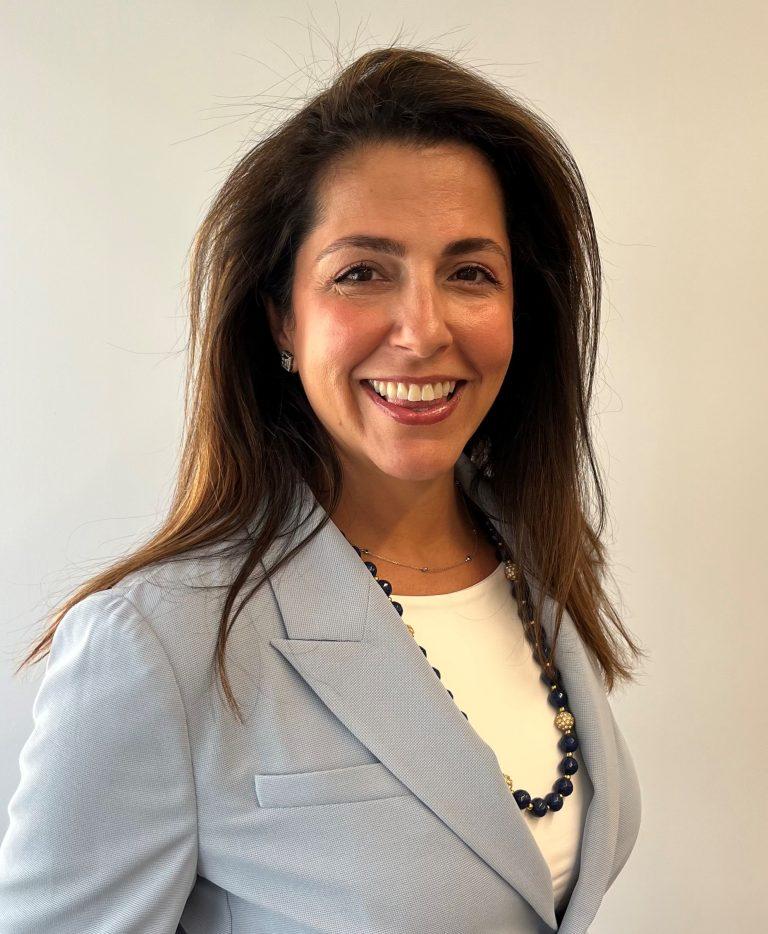 Dr. Neda Bolourchi is both a subject matter expert on the Middle East and a functional expert on governance, rule of law, elections, and human rights. She joined PAAIA after years in the academic, consulting, and legal professions.
Most recently Dr. Bolourchi held the position of Associate Director of the Center for Middle Eastern Studies at Rutgers University-New Brunswick, which she joined after earning her PhD at Columbia University. Dr. Bolourchi taught about the Middle East, human rights, theories of revolution, and political movements. Her focus regarding Iran has been on secular notions of sacrificial rhetoric and imagery prior to 1979 and Jewish Iranian participation in the Iran-Iraq War. She has been working on related articles and book projects.
With her in-depth knowledge of these subjects, her opinions and writings have been featured in a variety of publications including the Foreign Policy Research Institute, International Institute for Strategic Studies, the Atlantic Council, several Jane's publications, Praeger Security, Congressional Quarterly's Political Handbook of the World, USA Today, as well as the BBC, Al-Jazeera, Al-Arabiya, and Sirius XM's Progress Channel with Nayyera Haq, among others.
NGOs, corporations, and the government have asked for her advice on diverse topics within her specializations. Recently, she served on a legal team for the Organization for Security and Cooperation in Europe's Office for Democratic Institutions and Human Rights.