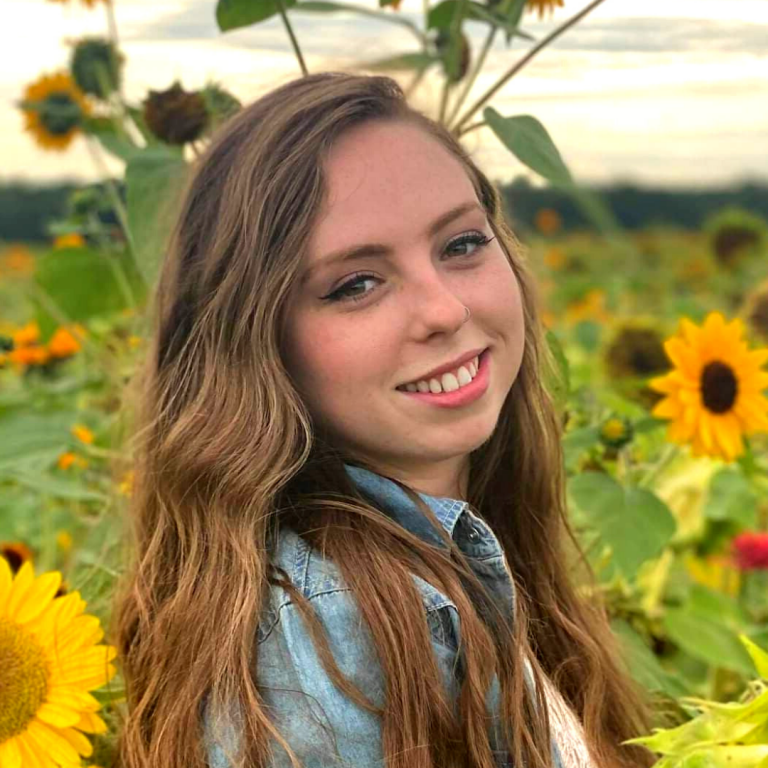 Director of Communications
Shannon Kuehn currently serves as the Director of Communications at PAAIA. She is the primary content creator and designer for PAAIA's social media, website, newsletters, and updates. Her goal is to create a cohesive brand that represents PAAIA's objectives of education, advocacy, and leadership, and conveys an accurate image of the Iranian American community.
Prior to becoming the Director of Communications in 2018, Shannon worked for PAAIA part-time as she finished her undergraduate degree at Wake Forest University. She received her Bachelor's in Political Science with minors in Entrepreneurship & Social Enterprise, Philosophy, and Journalism. While in school, Shannon had the opportunity to study abroad in both Barcelona, Spain and Rome, Italy, and she was also selected to go on a service trip to Rwanda. Her study abroad experiences have helped shape her worldview and reinforce her passion for social justice while also enhancing her ability to write for targeted audiences.
Shannon took a break from PAAIA from 2020-2022 when she worked at a top web design & marketing firm, Golden Seller Inc., as Project Manager and Director of Content Marketing. These positions helped further hone her marketing and communication skills, specializing in content creation, writing, and SEO. She then returned to PAAIA in 2023 to continue PAAIA's important work uplifting the voice of the Iranian American community.
Working for PAAIA has given Shannon insight into a unique and diverse community and provided her with a glimpse of both the political and nonprofit worlds. She is grateful for the opportunity to be part of an organization that works to increase involvement in public service and also celebrates the culture and successes of the community it serves.