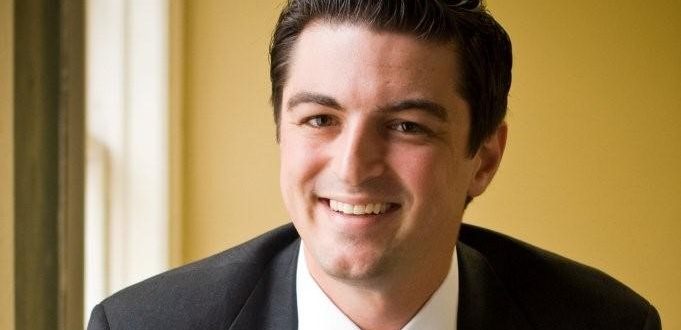 Vote For Iranian American Candidates Running For Atlanta City Council This November!
WASHINGTON, DC – The Iranian American Political Action Committee (IAPAC), the registered bipartisan connected political action committee of the Public Affairs Alliance of Iranian Americans (PAAIA), is proudly supporting the campaigns of two Iranian American candidates seeking seats on the Atlanta City Council – Liliana Bakhtiari and Amir Farokhi.
The election will be held on Tuesday, November 7, 2017 and numerous issues of concern to Iranian Americans will be at stake. Please be sure to cast your ballot, and for more information about these races, visit: Liliana for Atlanta and Amir for Atlanta.
Liliana Bakhtiari – Atlanta City Council, District 5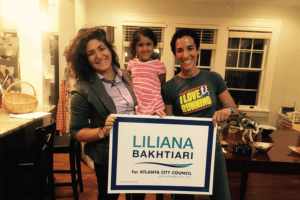 Liliana Bakhtiari was born and raised in the heart of Atlanta. Her father, an Iranian immigrant, was a pharmacist and her mother was a dental hygienist who worked hard to put him through medical school. With such busy and driven parents, she learned from a young age how to pitch in and help, often taking care of her brother who had asthma and needed to be looked after.
For several years, Bakhtiari served on the Board of Lost N Found Youth, an organization dedicated to getting homeless queer youth off the streets. She has traveled throughout the Southeast volunteering in crisis relief, such as Louisiana flood relief. Bakhtiari has pushed for continued conversation on the intersectionality of the arts and politics through platforms like 9to5, Elevate, and Tanz Farm. Inheriting her father's passion for preservation, she has also spent the last couple of years renovating the Rufus M. Rose House – the last Victorian home left on Peachtree, a street that holds extensive Atlanta history. To read PAAIA's interview with Bakhtiari, please click here.
---
Amir Farokhi – Atlanta City Council, District 2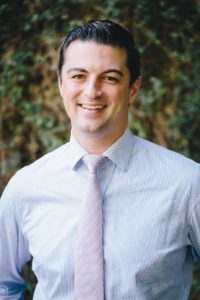 Born and raised in Atlanta, Amir Farokhi takes pride in understanding the needs and concerns of the city's diverse population. After graduating from college, Farokhi lived abroad in Taiwan and traveled extensively, gathering important lessons that he believes will help turn Atlanta into a livable world-class city that embraces its diversity, history, and Southern roots. He has spent his career solving problems. From leading local and national social enterprises to helping companies make an impact beyond profits, Amir has built a reputation as a thoughtful, pragmatic leader who relies upon coalition-building and collaboration to get things done.
"I am touched and honored to receive IAPAC's endorsement of my candidacy for the Atlanta City Council," said Farokhi. "The support is tremendously helpful to my campaign because it allows me to reach voters in my District. I commend IAPAC and PAAIA for their work promoting the success of the Iranian American community and supporting their engagement in public life." To read PAAIA's interview with Farokhi, please click here.
---
Become a member, or make a contribution today! Help PAAIA encourage active participation in the American political process.