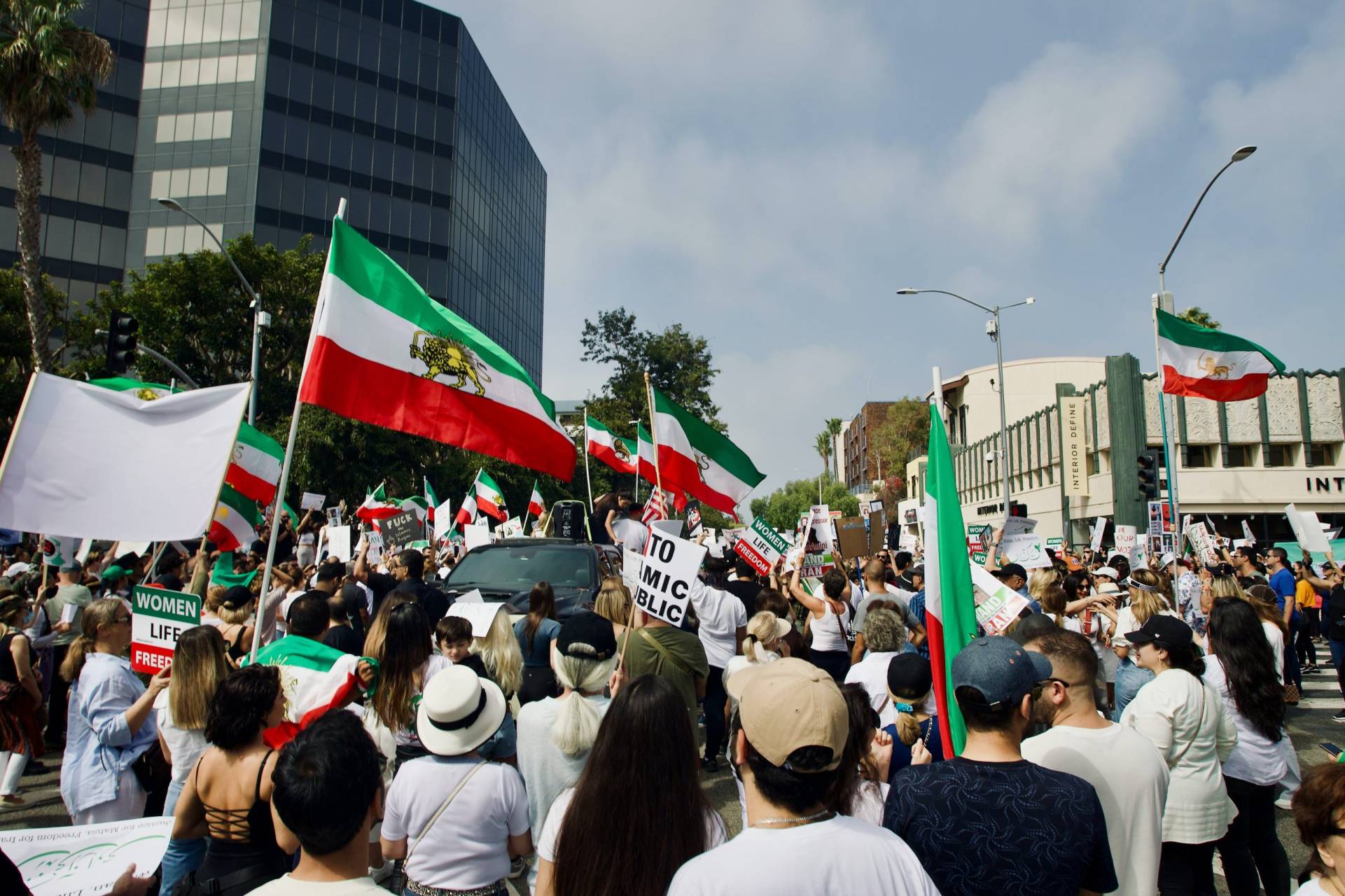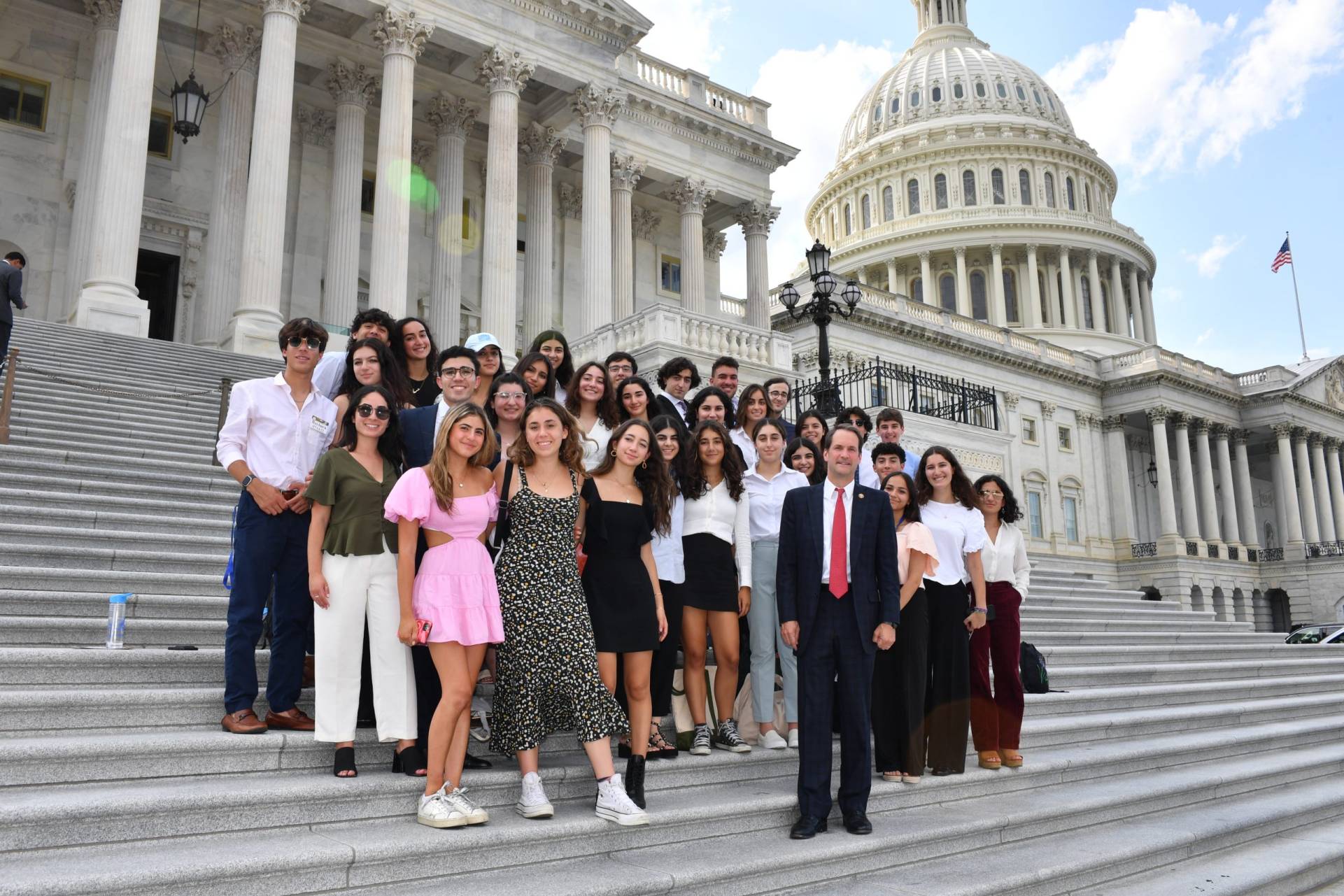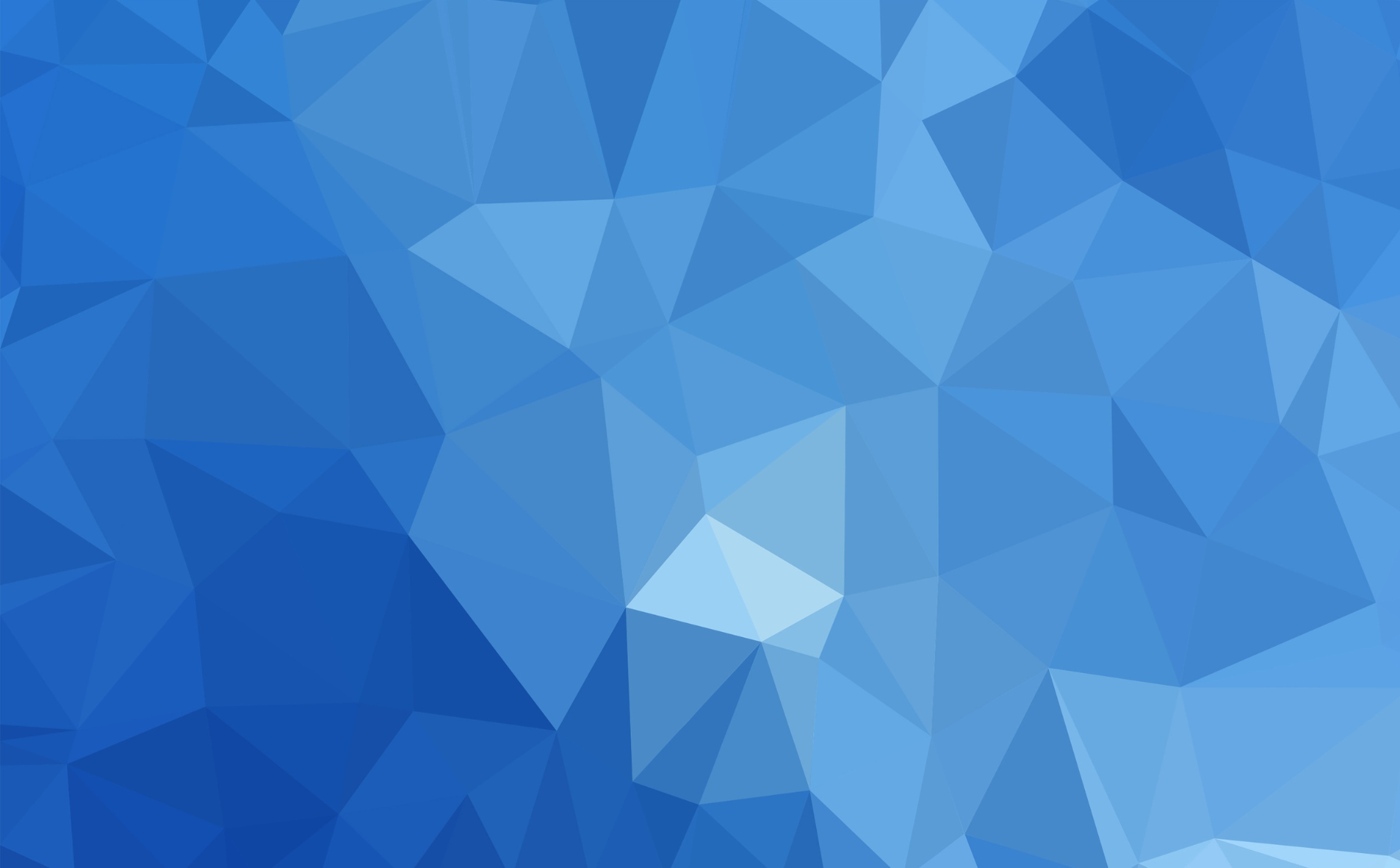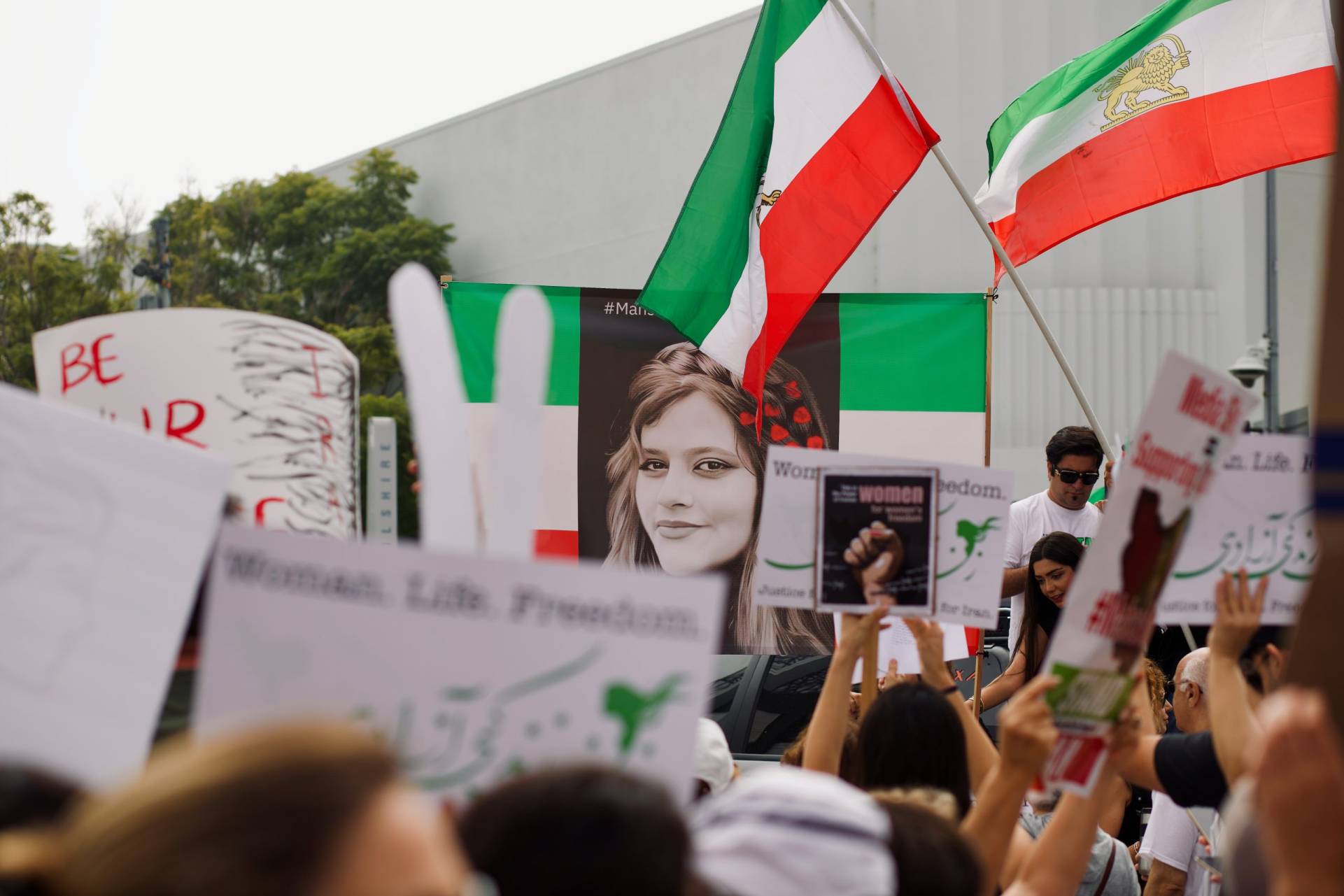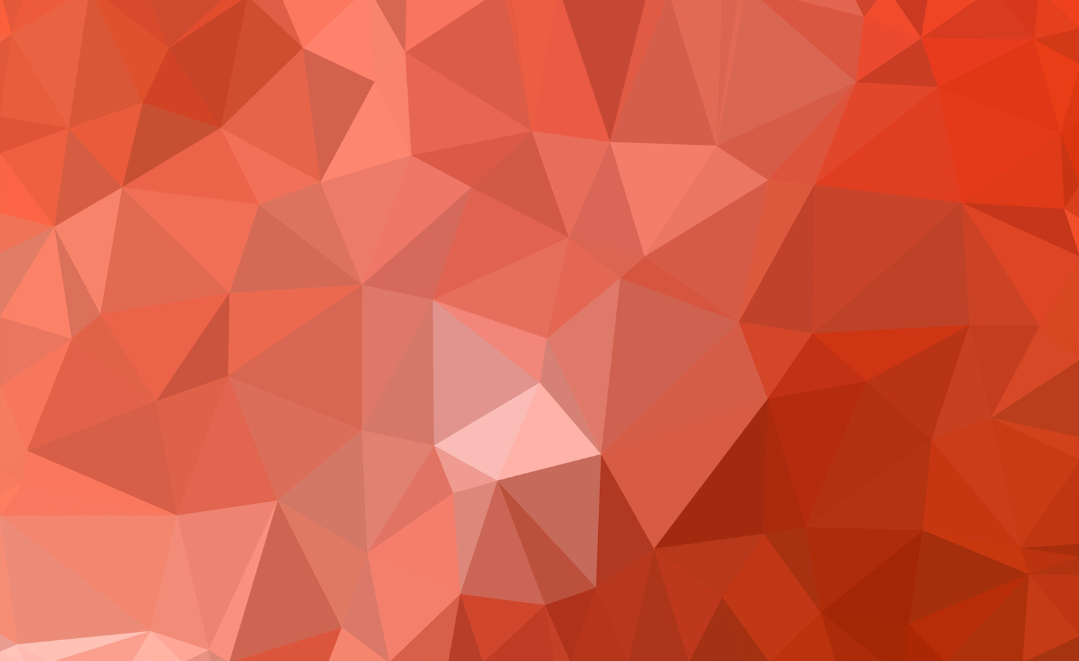 #Democracy4Iran
PAAIA Advocates for and Supports the Iranian People's Aspirations for Democracy, Human Rights, Freedom, and Self-Determination
CLP EMPOWERING IRANIAN AMERICAN
YOUTH TO MAKE AN IMPACT
EMPOWERING IRANIAN AMERICAN YOUTH TO MAKE AN IMPACT
Survey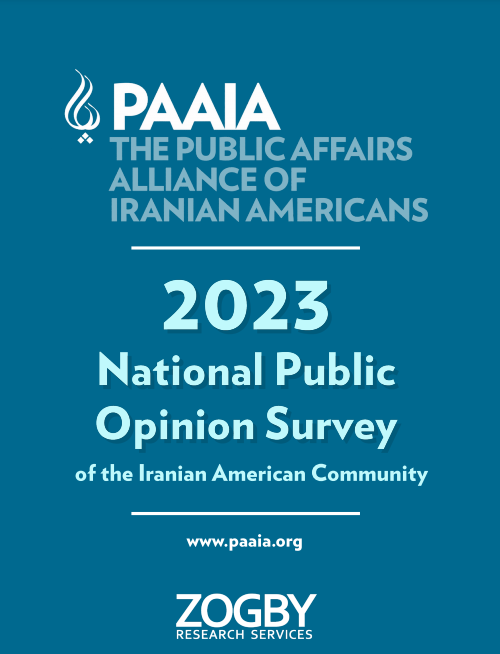 PAAIA Releases 2023 National Public Opinion Survey Results
#MAHSAAct
The MAHSA Act would require the executive branch to determine sanctions against the Supreme Leader of Iran, the President of Iran, and their offices for their human rights abuses and support for terrorism.
Annual Report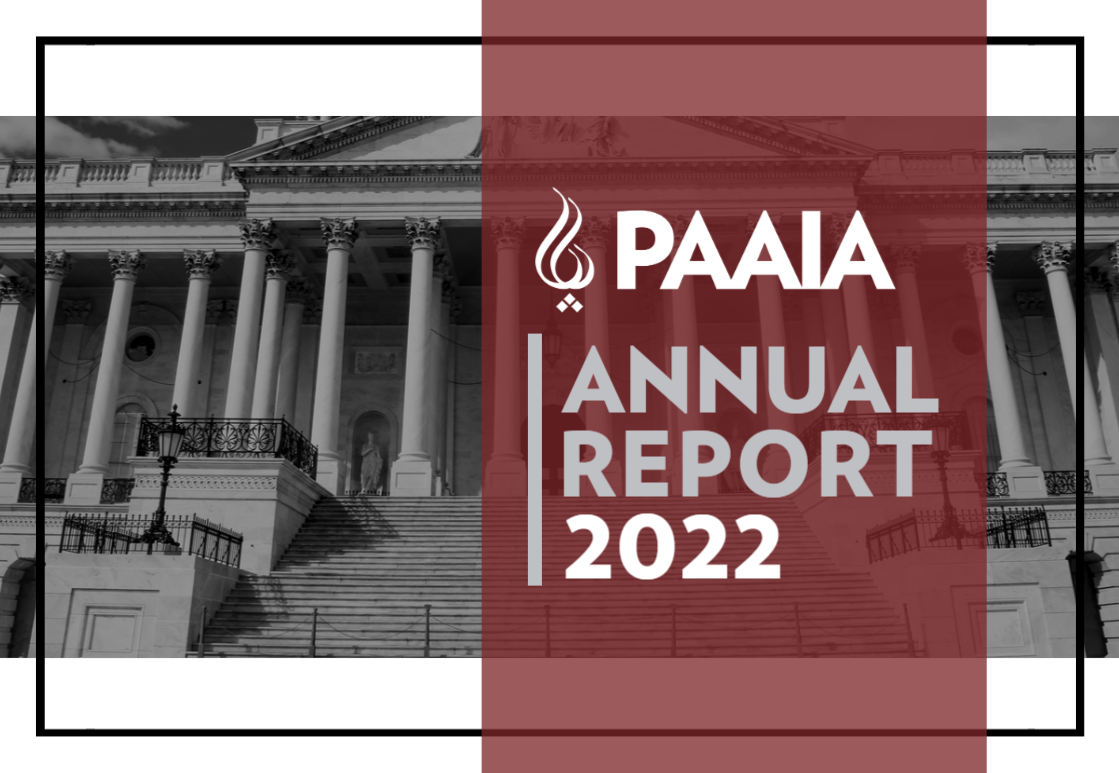 PAAIA accomplished so much this past year!
PAAIA accomplished so much this past year!
Trips to Native Iran likely to Cost Robins Engineer His Job September 05, 2008 He's been a U.S. citizen since 1987, a Defense Department employee for 20 years and an electronics engineer at Robins Air
Read More
TFVA
Donate to PAAIA's IA-100 to continue our hard work in reuniting families
PAAIA is working towards passing the TFVA which will create a new visa category that will allow the family members of U.S. citizens and permanent residents to visit from abroad. Currently, family members must apply to visit their relatives in the U.S. through B-2 visas which results in an unnecessarily high denial rate due to presumptions that the applicants intend to immigrate. The new visa category created by the TFVA will provide an opportunity for family members to visit their U.S. relatives without the worry of visa overstays.