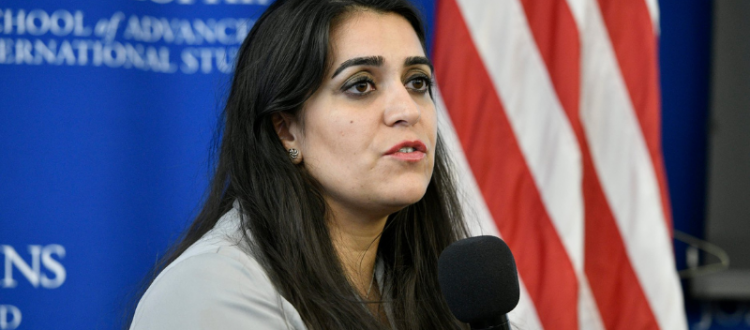 PAAIA Congratulates Samira Burns on Biden Administration Appointment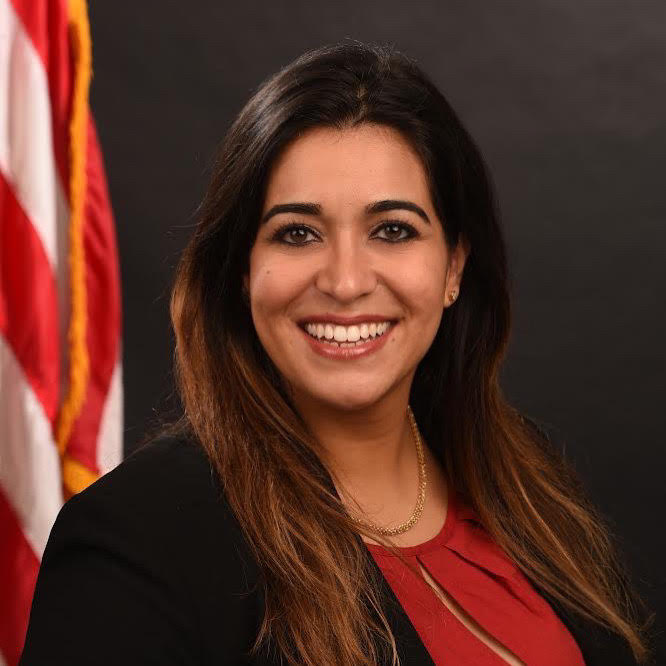 Washington, DC – The Public Affairs Alliance of Iranian Americans (PAAIA), a nonprofit, nonpartisan organization serving the interests of Iranian Americans, congratulates Samira Burns for her historic appointment as the Director in the Office of Communications for the Administration for Children and Families (ACF), a division of the United States Department of Health and Human Services. She is the first Iranian American to lead this office, and the highest-ranking currently-appointed Iranian American in the Department of Health and Human Services.
Samira, who has long been a friend and member of PAAIA, is a veteran of our NexGen and Emerging Leaders programs. She has worked with PAAIA over the years to strengthen efforts to empower the next generation of Iranian Americans. Samira is co-Founder of PAAIA's Civic Engagement Initiative, a program committed to encouraging and enabling Iranian Americans to get involved as civically active members of their communities, both nationally and locally. Additionally, she has helped mentor our Capitol Hill interns and has been an advisor to PAAIA on a wide range of issues.
Samira is an early childhood consultant who most recently worked as a senior advisor to the Administration for Children and Families' Office of Head Start. She served four years in the Obama Administration, first at the U.S. Department of Health and Human Service Immediate Office of the Secretary, then as a senior advisor in the Centers for Medicare and Medicaid Services' Office of Communications. We wish Samira the best of luck in the this well-deserved senior role.