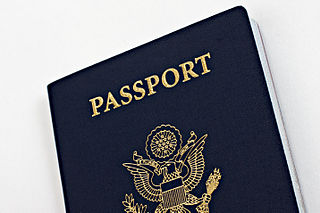 PAAIA Consults with Expert Immigration Attorney, Parastoo Zahedi, on the State Department's Proposal for Tighter Visa Scrutiny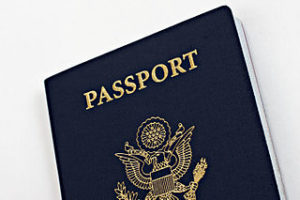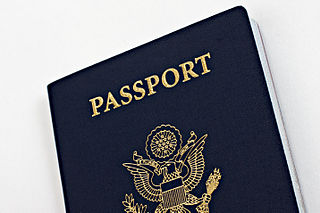 Washington, DC – Recently, the Trump Administration proposed stricter vetting procedures, including investigating social media profiles, to keep visa applicants who warrant additional scrutiny "in-connection-with terrorism or other national security-related visa ineligibilities" out of the country.
The tighter vetting measures have been submitted to the Office of Management and Budget (OMB) for a public comment period.  If initiated, the new measures could apply to Iranian visa applicants. PAAIA recently reached out to Parastoo Zahedi, an expert immigration attorney who has been practicing immigration law since 1989, to provide legal analysis of the proposed measures and their impact on Iranian visa applicants.
Ms. Zahedi offered the following analysis of the proposed measures:
Regarding Iranian visa applicants, immigration practitioners have noticed recently that there are extra delays in scheduling these cases for interviews. Some petitions which were already approved were sent back to the United States Citizenship and Immigration Services (USCIS) requesting revocation. No particular-reason or specific information was provided explaining why the cases were returned to USCIS for revocation.
While this had been happening informally for Iranian clients over a March – April timeframe, on May 4th, 2017, we received official notice from the Department of State requesting emergency OMB approval for issuing applicants supplemental questions to scrutinize for terrorism and other national security related visa ineligibilities.
The list of questions includes the following:
Travel history during the last fifteen years, including source of funding for travel;
Address history during the last fifteen years;
Employment history during the last fifteen years;
All passport numbers and country of issuance held by the applicant;
Names and dates of birth for all siblings;
Name and dates of birth for all children;
Names and dates of birth for all current and former spouses, or civil or domestic partners;
Social media platforms and identifiers, also known as handles, used during the last five years; and
Phone numbers and email addresses used during the last five years
Most of this information is already collected on visa applications but for a shorter time-period, e.g. five years rather than fifteen years. Requests for names and dates of birth of siblings and, for some applicants, children, are new. The request for social media identifiers and associated platforms is new for the Department of State, although it is already collected on a voluntary basis by the Department of Homeland Security (DHS) for certain individuals.
Regarding travel history, applicants may be requested to provide details of their international or domestic travel if it appears that the applicant has been in an area under the operational control of a terrorist organization. Applicants may be asked to recount or explain the details of their travel, and when possible, provide supporting documentation.
Although applicants can file a complaint in federal court compelling the government to act on stalled cases, we always try to get congressional assistance to push the cases to completion, when and if possible.
PAAIA would like to thank Ms. Zahedi for providing legal analysis of the State Department's proposal. Click here to view the full proposal.