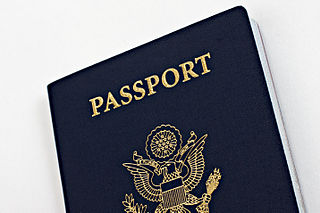 State Department Calls for Increased Visa Scrutiny, Including Social Media Investigation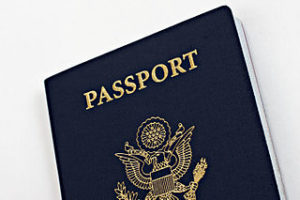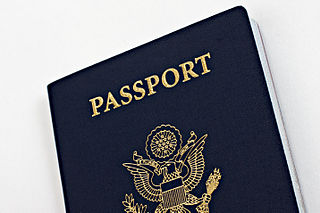 Washington, DC – On May 4th, 2017, the Trump Administration proposed stricter vetting procedures, including investigating social media profiles, to keep visa applicants who warrant additional scrutiny "in-connection-with terrorism or other national security-related visa ineligibilities" out of the country.
The extreme vetting process may require applicants to provide all prior passport numbers, five years' worth of social media handles, email addresses and phone numbers, as well as 15 years of biographical information. Although applicants were previously required to present biographical information for a 5-year period, that request has been extended to 15 years and the collection of social media information is also new.
The investigation of social media profiles could be a stepping stone toward the rigorous vetting procedures proposed by President Trump during his campaign and implemented against six Muslim-majority countries in the travel ban Executive Order issued in January and revised in March. Currently, tighter security checks for visa applicants from the six Muslim-majority countries remain on hold because federal courts have temporarily blocked the ban.
According to a Reuters article, the State Department "estimated these questions will apply to 65,000 people per year, or about 0.5 percent of U.S. visa applicants worldwide."
The tighter vetting measures have been submitted to the Office of Management and Budget (OMB) for a public comment period until May 18th.  At that point, the changes will either be approved or denied. If initiated, these questions could apply to Iranian visa applicants, who were also included on the list of countries affected by President Trump's travel ban.
To view a full list of requirements, please see below:
Social media platforms and identifiers, also known as
handles, used during the last five years; and
Travel history during the last fifteen years, including source
of funding for travel;
Address history during the last fifteen years;
Employment history during the last fifteen years;
All passport numbers and country of issuance held by the
applicant;
Names and dates of birth for all siblings;
Name and dates of birth for all children;
Names and dates of birth for all current and former spouses,
or civil or domestic partners;
Phone numbers and email addresses used during the last five years.
"Consular officers will not be requesting passwords for social media handles," according to a Reuters article. Click here to view the State Department's proposal.