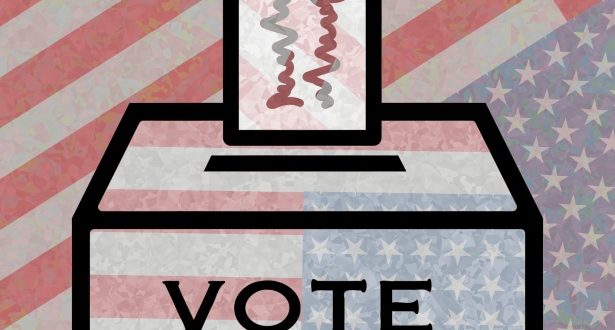 Iranian American Women Making Their Mark on the 2018 Midterm Elections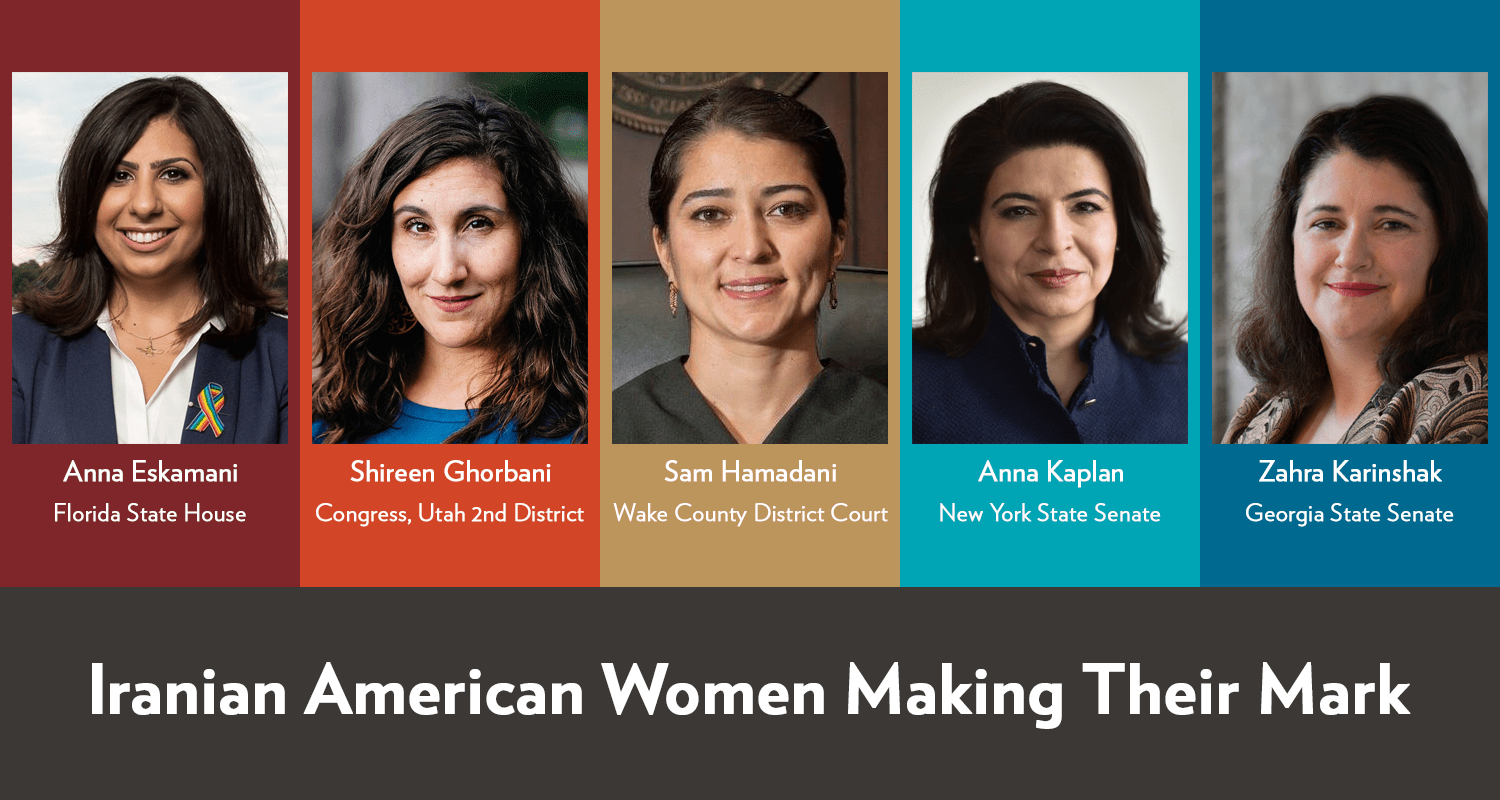 Washington, DC – The Iranian American Political Action Committee (IAPAC), the registered bipartisan connected political action committee of the Public Affairs Alliance of Iranian Americans (PAAIA), proudly supports five Iranian American women who are leading impressive campaigns in their respective races and who will be on the ballot in the November 6th General Election.
Like many candidates in this election cycle, Anna Eskamani of Florida, Sam Hamadani of North Carolina, Anna Kaplan of New York, Shireen Ghorbani of Utah, and Zahra Karinshak of Georgia are dedicated to public service and inspired to help bridge differences within our contentious political climate.  Each has used this momentum to launch successful races, proving themselves as viable and capable candidates.
If victorious, the five women mentioned below will become the first women of Iranian descent to be elected to state legislatures, the first Iranian American to serve in the U.S. Congress, and the first Iranian American elected as a Judge in North Carolina.
Anna Eskamani – Candidate for Florida State House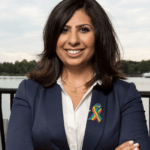 Anna Eskamani is the Democratic nominee running for Florida's 47th House District seat. The campaign is considered one of the most competitive races the district has seen, with Anna out-fundraising her opponent by nearly $200,000. Anna is a PhD student in Public Affairs. While serving as an adjunct professor, she is also working full-time as a Senior Director for Planned Parenthood.Her desire to help those who are feeling isolated by the political process and a deep love for her community in Orlando inspired her to run for the Florida State House. Her campaign is endorsed by numerous public officials and organizations, including former President Barack Obama, Congresswoman Stephanie Murphy (D-FL/7), Orlando Mayor and former State Senator Buddy Dyer, Orange County Sheriff Jerry Demings, and many more.To read PAAIA's interview with Eskamani, please click here.
Shireen Ghorbani – Candidate U.S. Congress
Shireen Ghorbani is running for Utah's 2nd Congressional District race, opposing incumbent Congressman Chris Stewart (R-UT/2nd). Shireen has served in the Peace Corps, obtained two master's degrees, and is currently employed at the University of Utah in communications and organizational development. Shireen cites troublesome rhetoric towards immigrants by politicians and threats to affordable healthcare as the main two reasons for launching her congressional campaign. She has made tremendous gains in a majority-Republican district with an incumbent challenger, demonstrating the power of grassroots organizing in getting public support, voter enthusiasm, and name recognition in a congressional race.  Shireen's campaign has been endorsed by numerous state and local public officials and organizations. To read PAAIA's interview with Ghorbani, please click here.
Sam Hamadani – Candidate for Wake County District Court Judge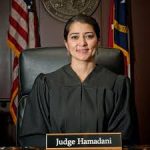 Sam Hamadani is running for election to keep her seat as a judge for the Wake County District Court. She was originally appointed by North Carolina Governor Roy Cooper, becoming the first Iranian American judge in North Carolina. A graduate of The University of North Carolina School of Law, Sam is widely respected by lawyers and other judges, having received the highest number of votes among over twenty highly qualified candidates in a recent Wake County Bar election.  Having worked in Senator Joe Biden's Office, the North Carolina Department of Justice, and as a Public Defender, Sam has a diverse and in-depth background in public service.  Her goal as a judge is to find a balance between protecting the community and respecting the rights of citizens.  To read PAAIA's interview with Hamadani, please click here.
Anna Kaplan – Candidate New York State Senate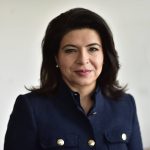 Anna Kaplan is running as the democratic challenger for New York's 7th Senate District, challenging freshman Republican State Senator Elaine Phillips. The election is considered one of New York's most critical state races as it could determine which party controls the New York State Senate. Anna is an active participant in community affairs, serving as Town of North Hempstead Councilwoman for the Fourth District, a member on the local Board of Zoning Appeals, and a member of the Great Neck Library Board. She decided to run for public office to give back to the country and state that gave her so much as a young girl who came here without her parents and in order to push back against the hateful rhetoric dominating our political culture.  Anna's campaign has been endorsed by numerous elected officials and organizations including former President Barack Obama, Governor of New York Andrew Cuomo, the AFL-CIO of New York, the National Organization for Women, and many more. To read PAAIA's interview with Kaplan, please click here.
Zahra Karinshak – Candidate Georgia State Senate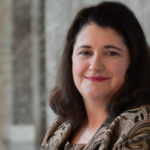 Zahra Karinshakis the Democratic nominee for Georgia State Senate's 48th District race. A graduate of the U.S. Air Force Academy, distinguished military veteran, and former federal prosecutor, Zahra is running an impressive campaign on a platform of experience in public service.  As an attorney and prosecutor, she has saved taxpayers millions of dollars by exposing corruption and helped reduce crime by taking guns out of the hands of violent criminals.  Inspired to run by her two daughters, Zahra is committed to bridging the political divide and restoring trust, civility, and kindness back into our public discourse. Zahra's campaign is endorsed by former President Barack Obama, VoteVets.org, Georgia's WIN List, Georgia Equality, and many more public officials and organizations. To read PAAIA's interview with Karinshak, please click here.
---
The Iranian American Political Action Committee (IAPAC), the connected PAC of PAAIA, contributes to candidates for public office who are attuned to the concerns of the Iranian American community and are in leadership positions.  In addition, IAPAC supports and encourages Iranian Americans to actively participate in the U.S. democratic process and run for public office.