Dr. Leila Golestaneh Austin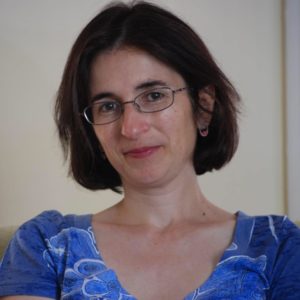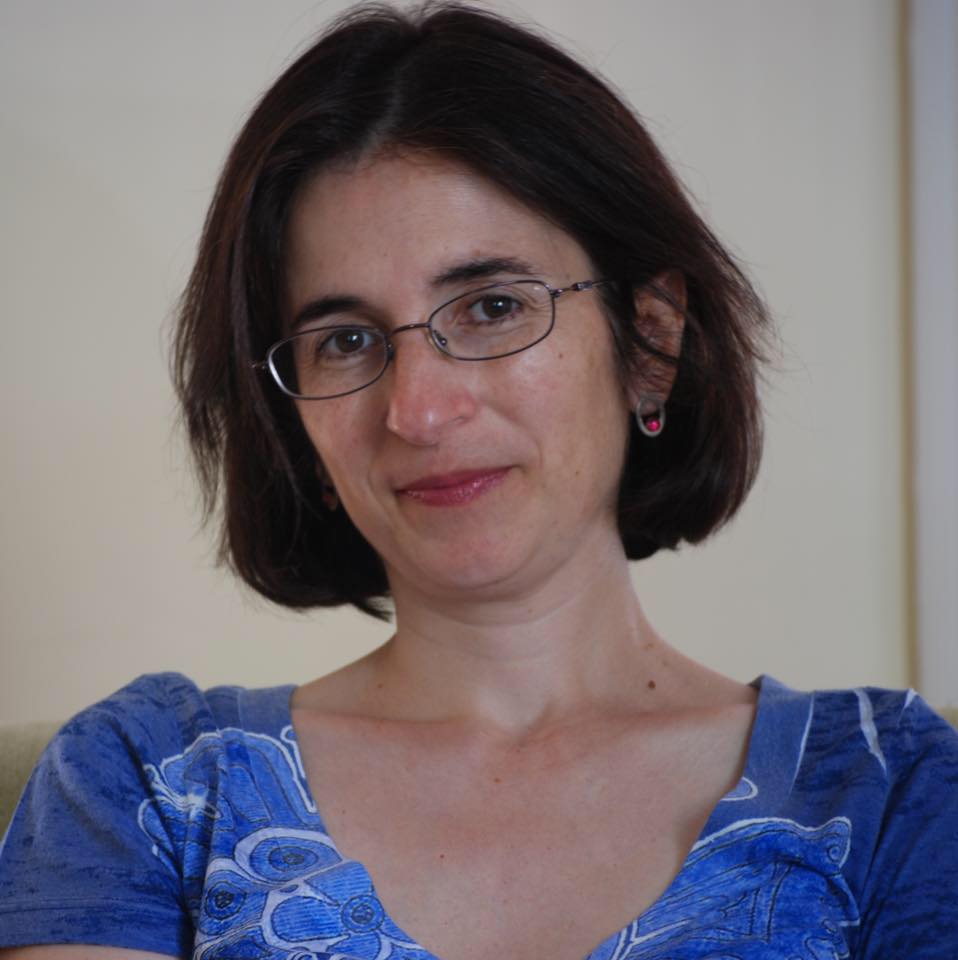 As PAAIA's Executive Director, Dr. Leila Golestaneh Austin provides operational direction and strategy with the primary role of ensuring that PAAIA's objectives of education, advocacy, and leadership are achieved for its members and the community at large.  She oversees programs and activities that promote the role of Iranian Americans in the social, cultural, and economic tapestry of the United States and represent the community before U.S. policymakers and the American public at large.
Prior to joining PAAIA in 2015, Dr. Austin was Professorial Lecturer in Global Theory and History and Middle East Studies at Johns Hopkins University's School of Advanced International Studies ("SAIS"), where she also served as deputy director of Cultural Conversations at the Foreign Policy Institute.
Dr. Austin received her Ph.D. in Political Science from Columbia University and her M.A. in International Affairs from the Paul H. Nitze School of Advanced International Studies and did her undergraduate work at Bryn Mawr College.