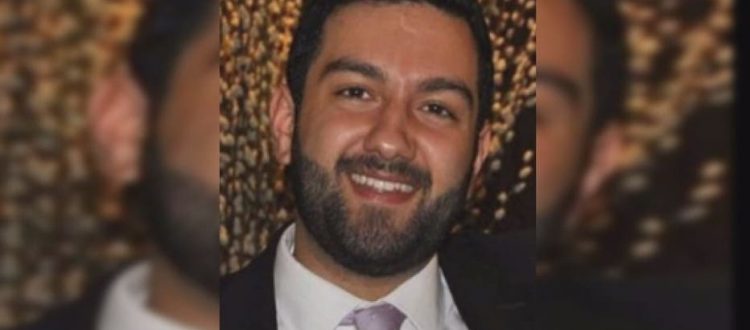 PAAIA Responds to Justice Department Decision in Ghaisar Case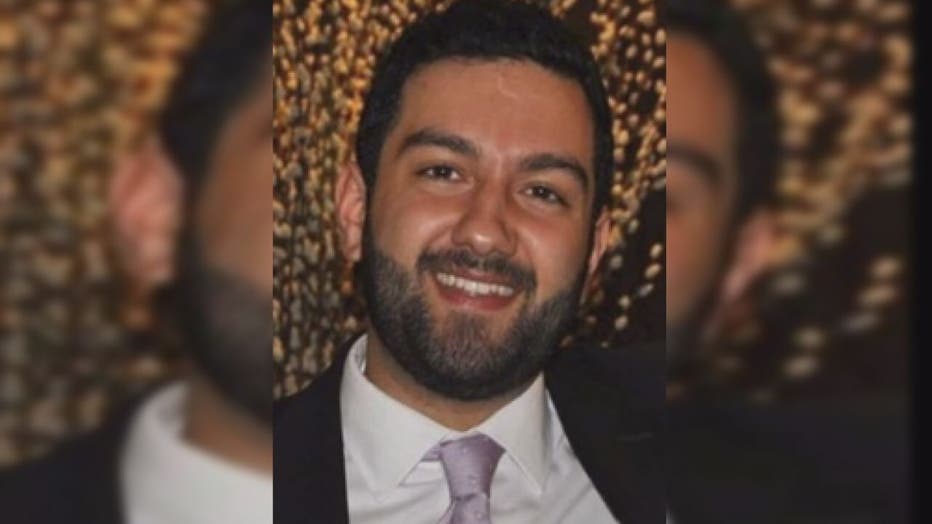 For Immediate Release  
Contact: Aman Ardalan  
Email:  aman@paaia.org  
Phone: (202) 828-8370  
Washington, DC – Today, the Public Affairs Alliance of Iranian Americans (PAAIA) issued the following statement in response to news that the Department of Justice has declined to reopen the federal investigation into the death of Bijan Ghaisar:
"We are extremely disappointed in this decision by the Department of Justice." said Leila Austin, PAAIA's Executive Director. "Just last month, President Biden signed an Executive Order which seeks to improve relations between police departments and the communities they serve. The DOJ's determination here stands in complete contrast to that effort, and we hope they will reevaluate their decision."
This news comes after the Ghaisar family and 45 organizations, including PAAIA, sent a letter to Attorney General Merrick Garland in May urging him to reopen the federal investigation into Bijan Ghaisar's death after the Attorney General of Virginia ended his state's investigation.
PAAIA has long stood with the Ghaisar family as they seek accountability, and we will continue to do so. We strongly urge Attorney General Merrick Garland to reevaluate this decision and reopen the investigation. 
#WeAreBijan
———
About PAAIA
The Public Affairs Alliance of Iranian Americans (PAAIA) is a nonprofit, nonpartisan, nonsectarian organization that serves the interests of Iranian Americans and represents the community before U.S. policymakers and the American public at large.