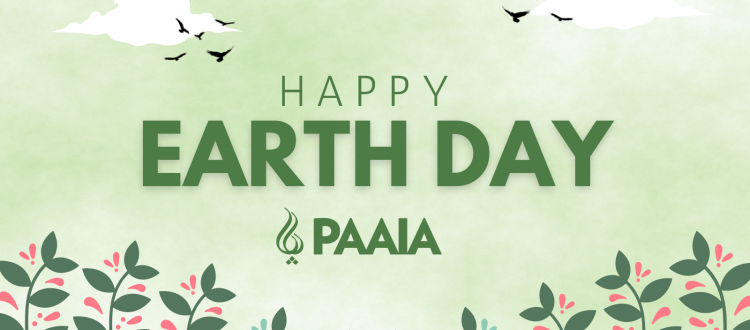 PAAIA Celebrates Earth Day with Mahyar Sorour, Climate Justice Advocate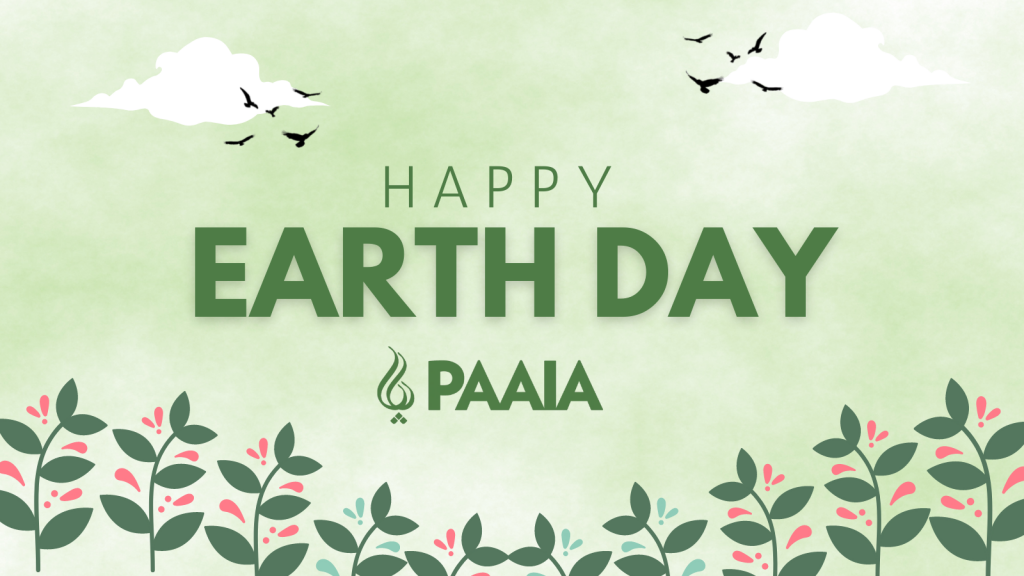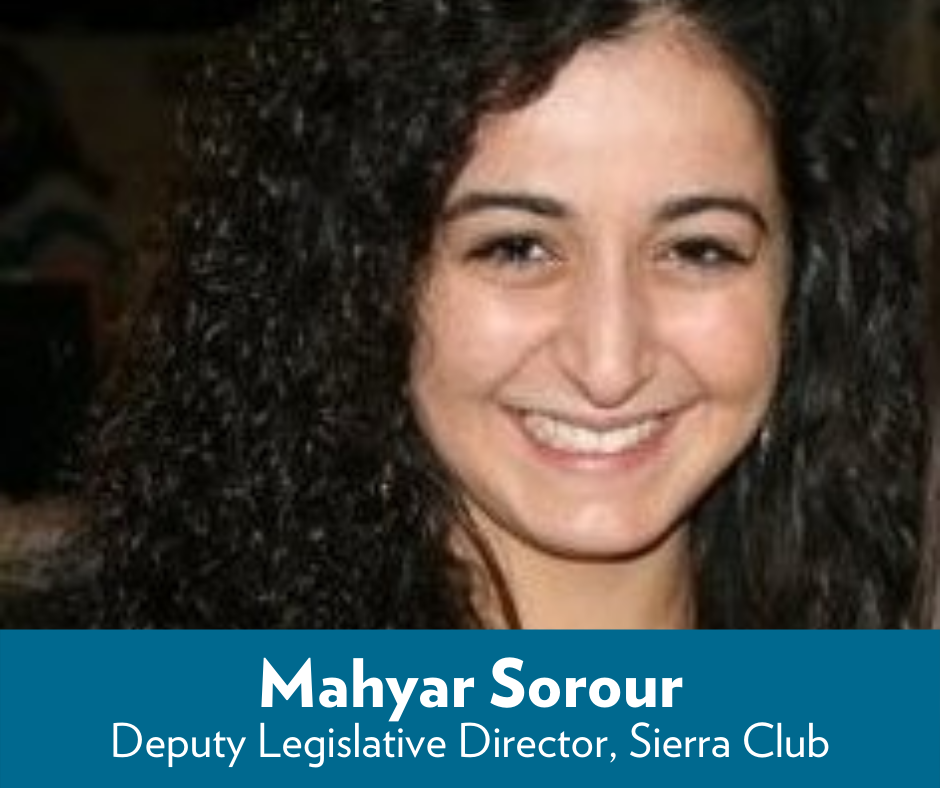 Happy Earth Day! Today is a day which honors and stands up for the protection of our planet's environment. On this day, we recognize that climate change is a real crisis affecting all of humanity, and it is an issue that requires serious effort to combat.
Today, PAAIA would like to highlight one of the many incredible Iranian Americans committed to tackling the climate crisis: Mahyar Sorour.
Mahyar Sorour serves as Deputy Legislative Director for Sierra Club. Previously a Legislative Assistant for Congresswoman Ilhan Omar, she has built a reputation as a well-respected climate activist. Mahyar has organized hundreds of students for environmental justice campaigns and lobbied elected officials at both state and federal levels to advance clean energy legislation. She holds a BA in Biology, Society and the Environment from the University of Minnesota-Twin Cities.
For Earth Day this year, we spoke with Mahyar Sorour about what has inspired her and why Iranian Americans should care about climate justice. Views expressed below represent those of Mahyar Sorour. 
PAAIA: What inspired you to choose climate as the policy issue you are most passionate about?
Mahyar Sorour: I got my start as a grassroots climate justice organizer in Minnesota fighting against the expansion of fossil fuels, specifically oil pipelines that threaten drinking water, our communities, and perpetuate the climate crisis. My passion for fighting for climate justice comes from the belief that every single one of us deserve the same access to clean air, and safe drinking water. I moved to Washington, DC in 2017 where I could bring my experience as a grassroots organizer to Congress to ensure all of us have access to a livable planet. Now, I am a Deputy Legislative Director at the Sierra Club, where I work on policies to stop the expansion of the fossil fuel industry and support a renewable energy future. Climate justice is interconnected and intersectional in everything we do, and who we are as people. The fight for climate justice is the fight for economic, racial, and environmental justice.
PAAIA: Looking back since the last Earth Day in 2021, have there been any campaigns and / or victories with Sierra Club that you're especially excited about?
Mahyar: The campaign to end fossil fuel subsidies has grown in power and momentum since last Earth Day. Every year, we give $20 billion in subsidies and tax breaks to the fossil fuel industry – an industry that is pulling in record profits while the rest of the country is forced to make tough decisions due to rising costs and sea levels – when we should be investing in a clean energy future. I look forward to a future free of fossil fuel subsidies.
PAAIA: Do you feel hopeful that progress can be made with the current administration and Congress?
Mahyar: We are in a climate crisis. Now more than ever, we need Congress to pass legislation that makes bold investments in climate, care, jobs, and justice. This Earth Day I remain hopeful that Congress and the Biden administration will deliver and get this legislation to the finish line. But we cannot stop there. It is also critical that the Biden administration use the power of the executive branch to prioritize climate justice and move the United States away from our reliance on fossil fuels.
PAAIA: Why should Iranian Americans care about and understand the urgency of tackling the climate crisis?
Mahyar: As a child of immigrants, the climate crisis impacts everything around us, from immigration, to foreign policy, to who we are as people. We all deserve a safe and livable planet, free from endless wars, famine and drought. We all should recognize the urgency of tackling the climate crisis, and as Iranian Americans, tackling the climate crisis is key to our survival.