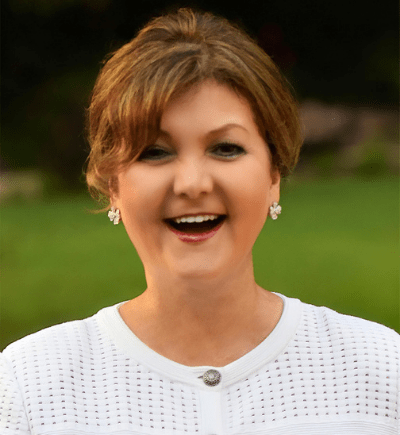 Forough b. Hosseini
Executive Vice President of Information Systems, ICI Homes
Forough B. Hosseini is the EVP of Information Systems for ICI Homes, a company founded by her and her husband, Mori. ICI Homes, the recipient of countless prestigious awards for design and innovation, is continually ranked among the nation's Top 100 Builders.
Forough serves on many local and national boards and participates in and contributes to numerous local and national charities. As a strategic philanthropist, Forough concentrates her efforts on issues related to education, affordable housing, child hunger & homelessness and her culture and heritage.
She serves on the Florida Children and Youth Cabinet, appointed by Governor DeSantis and for over a decade served as a Board Member and Chair of Board of Trustees at Daytona State College, appointed by Governors Bush, Crist and Scott. Forough has served on boards of United Way, World Affair Councils of America, Museum of Arts & Sciences and many others.
To combat child hunger and poverty, she founded Food Brings Hope in 2007. The organization serves thousands of homeless and economically disadvantaged students. To address the affordable housing crisis, she founded Homes Bring Hope which helps hard-working, low-income families become homeowners.
Forough has been the recipient of numerous awards including the Ellis Island Medal of Honor. She has been recognized as one of the Most Influential People in East Central Florida and was selected as the 2013 Influential Women in Business by Volusia/Flagler Business Report. Forough has been recognized with Proclamations from County of Volusia, and cities of Daytona Beach and Ormond Beach.
Forough earned her bachelor's degree in computer science from Embry Riddle Aeronautical University and her MBA from University of Central Florida.