We have moved! Please update your contacts with our new address.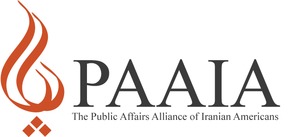 WE'VE MOVED!
PAAIA has moved to a new location in Washington D.C.
to better meet the needs of our expanding programs.
Our new office is located at:
1001 Connecticut Avenue, NW
Suite 745
Washington DC 20036
Tel: (202) 828-8370
Fax: (202) 828-8371
info@45.33.40.89
www.paaia.org
Please stop by and visit us at our new location!