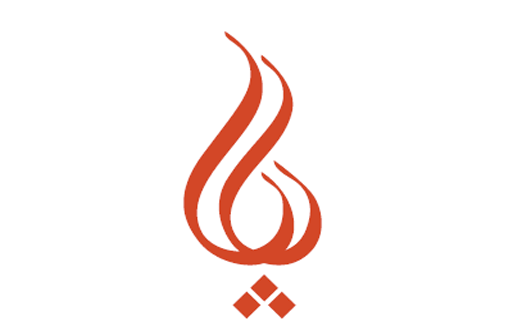 Unite to Combat Hate Crimes!
When Iranian refugee Hasel Afshar returned home, he found hate-filled messages spray painted on surfaces in every room of the house.
Hate crimes are on the rise. We have recently witnessed a larger pattern of hate crimes against actual or perceived Muslims in the U.S.We are deeply disturbed by violent incidents which have taken place with the intention to target Americans of Iranian descent. Crimes like the one committed against Iranian refugee Hasel Afshar do not target individuals but entire communities and our core national values.
The Public Affairs Alliance of Iranian Americans (PAAIA) is taking a stand. 
We are raising money for Iranian American victims of hate crimes. The funds will help pay for vandalism repairs, legal fees, and rewards for apprehending perpetrators.
Help us put a stop to hateful acts of discrimination. Please contribute what you can today! Hate crimes like the one committed against Hasel can be stopped, and you can make a difference.
Here's how you can help: Please consider making a donation today and sharing this link to spread the message about our campaign on social media.
IA-100, Inc. is the 501(c)(3) arm of PAAIA. All donations to IA-100, Inc. are tax-deductible to the extent allowed by law.