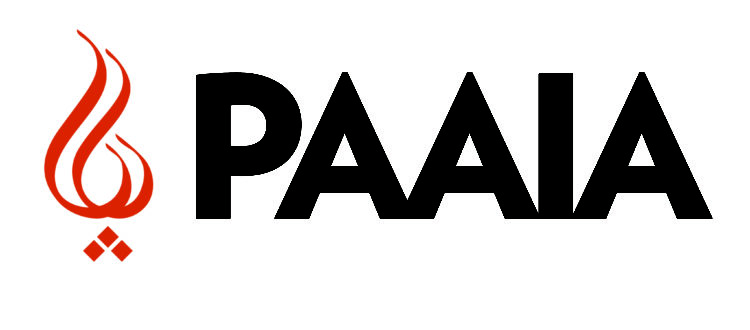 Thank you for being part of the PAAIA community!
Dear Friends of PAAIA,
Thank you for being a part of the PAAIA community! Because of your generosity, PAAIA is building on our mission to unite the Iranian American community, promote its image, support its advancement in public affairs, and present a powerful, unified national voice.
Given the challenges our community currently faces – the Travel Ban, the decertification of the Iran Nuclear Deal and the threat of war with Iran, rising discrimination and damage to our civil liberties, a lack of vocal support from Members of Congress – PAAIA works hard to protect and advance the interests of our community by:
---
Strengthening the Iranian American narrative through a national profile-raising campaign
Supporting Iranian American candidates for public office
Building awareness among Members of Congress about Iranian American issues
Advocating against the discriminatory Travel Ban and other policies that hurt our community
Nurturing the next generation of Iranian Americans through leadership, mentorship, and public service fellowship programs
Click here to see some highlights of our work in 2017
---
With your contribution, PAAIA will continue its unwavering mission to stand up for the rights of Iranian Americans and to ensure that our voices are heard. Can we count on you to support PAAIA in 2018? 
We have impactful campaigns already planned for 2018, and we need your support. As you will soon see in social media and other parts of your life, 2018 is going to be the year our community truly breaks through!
Please consider making a tax deductible donation to PAAIA today and getting involved with us by becoming a member. Thank you for your support!
Warm wishes,
Leila Golestaneh Austin, PhD
Executive Director
Public Affairs Alliance of Iranian Americans
5335 Wisconsin Ave NW, Suite 440
Washington DC 20015
Leila@PAAIA.org
(202) 828-8370