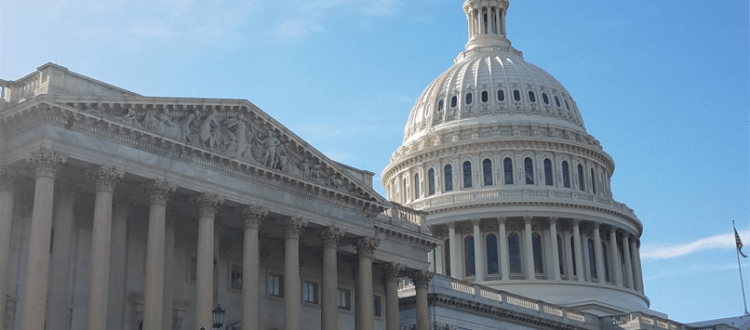 PAAIA Statement on Anniversary of January 6 Insurrection
FOR IMMEDIATE RELEASE:
Contact: Aman Ardalan
Email: aman@paaia.org
Phone: (202) 828-8370
January 6, 2022 – The Public Affairs Alliance of Iranian Americans (PAAIA), a nonpartisan organization that represents the Iranian American community, issued the following statement in recognition of the first anniversary of the January 6th insurrection on Capitol Hill:
As we recognize the passage of one year since the dangerous assault on America's democratic process, PAAIA continues to mourn the lives lost and expresses sincere gratitude to all who acted to safeguard our democracy and have worked to put systems in place that ensure what happened last year will never happen again.
PAAIA condemns any attempt to undermine our nation's democratic process and the will of the American people. Our hope is that with time, the American public and our elected officials can work together to heal our nation's wounds through the common democratic values that unite us.