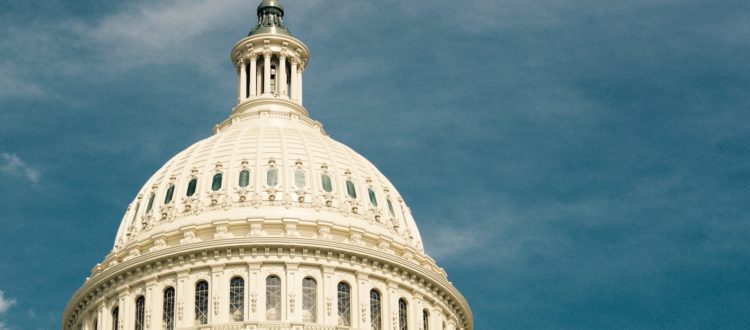 Senate Resolution Condemns Tehran Terrorist Attacks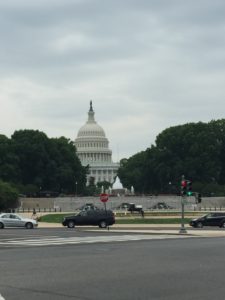 Yesterday, U.S. Senators Ben Cardin (D-MD) and Bob Corker (R-TN), the Ranking Member and Chairman of the Senate Foreign Relations Committee, introduced a bipartisan resolution condemning recent terror attacks in the United Kingdom, the Philippines, Indonesia, Egypt, Iraq, Australia, and Iran.
The resolution passed by unanimous consent, offering thoughts, prayers, and sincere condolences to the victims, their families, and the people of their countries.
Moreover, because of an ISIS claimed terror attack in Tehran, Iran which left 17 Iranians dead and 43 wounded, several Democratic Leaders, including Senators Tom Carper (D-DL) and Diane Feinstein (D-CA), expressed the need to delay imposing additional sanctions on Iran in the wake of the attack.
"We cannot and should not ignore the fact that Iran came to the negotiating table and signed a historic nuclear agreement that even the Trump Administration has said they have so far upheld," stated Senator Carper in a statement. "We in Congress would be foolish not to recognize and embrace these developments, and the timing of this vote today sends the wrong message."
The Senate also voted 91-8 in favor of moving forward with the Countering Iran's Destabilizing Activities Act of 2017 (S.722), a bill imposing sanctions on individuals involved with Iran's ballistic missile development, purported support for terrorism, transfers of conventional weapons to or from Iran, and human rights violations.
PAAIA has been encouraging the Senate to delay voting on S.722 out of respect to the Iranian people. The procedural vote this past week will only give hardliners in Tehran ammunition for their propaganda against the United States.
Instead, we encourage Members of Congress to continue to relay their sympathy, compassion, and support to the Iranian people. PAAIA believes that it is important for policy makers to distinguish the Iranian people from the regime.