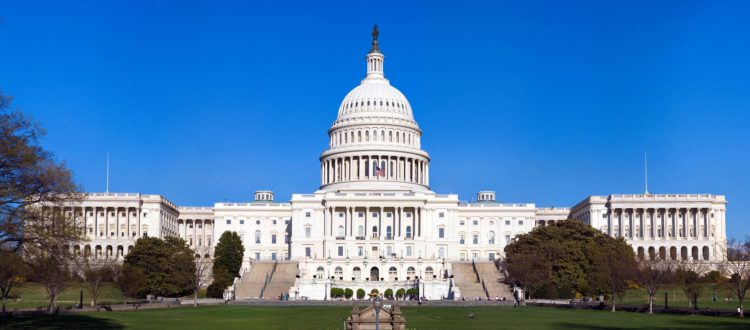 Senate Foreign Relations Committee Amends Sanctions Bill to Protect Iran Nuclear Deal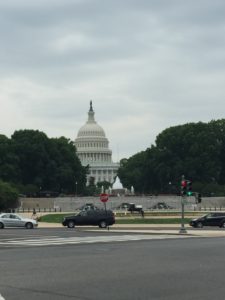 Today, the Senate Foreign Relations Committee (SFRC) made amendments to two problematic provisions of the Countering Iran's Destabilizing Activities Act of 2017 (S.722). Over the course of the last few days, PAAIA met with several members of the SFRC to ensure the legislation is compliant with U.S. obligations under the Joint Comprehensive Plan of Action (JCPOA) and does not risk dismantling the nuclear deal.
S.722 imposes sanctions on individuals involved with Iran for its ballistic missile development, purported support for terrorism, transfers of conventional weapons to or from Iran, and human rights violations.
Several national security and sanctions experts had warned that S.722 could lead to the dismantling of the Iran nuclear agreement. Former acting treasury secretary, Adam Szubin, wrote a letter to the SFRC in which he said the bill would be "harmful" to U.S. interests and "provoke a terrible reaction in Iran and with our allies, as it would be seen as contrary to the spirit" of the nuclear deal.
Based on nuclear deal advocates' recommendations, the SFRC amended key provisions of the bill to ensure its compliance with U.S. obligations under the JCPOA on Iran's nuclear activities. The SFRC approved the bill by an 18-3 margin. Senators Merkley, Udall, and Paul voted against the measure.
In addition, others had raised concerns that a symbolic designation of the Iranian Revolutionary Guards Corps (IRGC) as a terrorist group could endanger U.S. troops in the region. An amendment offered by Senator Udall to limit the designation to the "IRGC-Quds Force" failed by a vote of 4-17.
PAAIA believes American interests are best served by engaging the Iranian people and supporting their democratic and economic aspirations. The United States should avoid measures that would derail the JCPOA and splinter international cooperation over Iran's nuclear program. Such measures only strengthen elements in Iran who want to see the collapse of the agreement and alienate the Iranian people from the West.
PAAIA will continue to monitor this legislation and engage lawmakers on issues of importance to the Iranian American community.