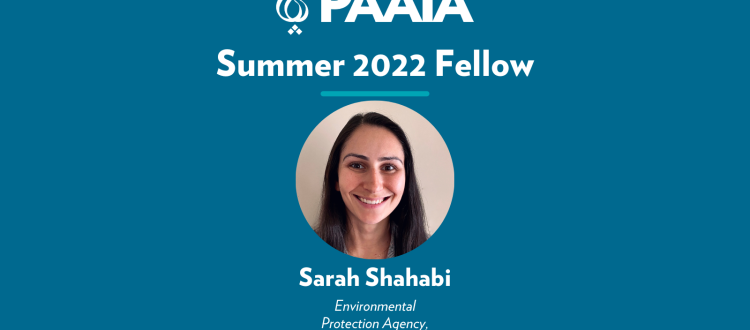 Sarah Shahabi Shares Her Summer Experience with Environmental Protection Agency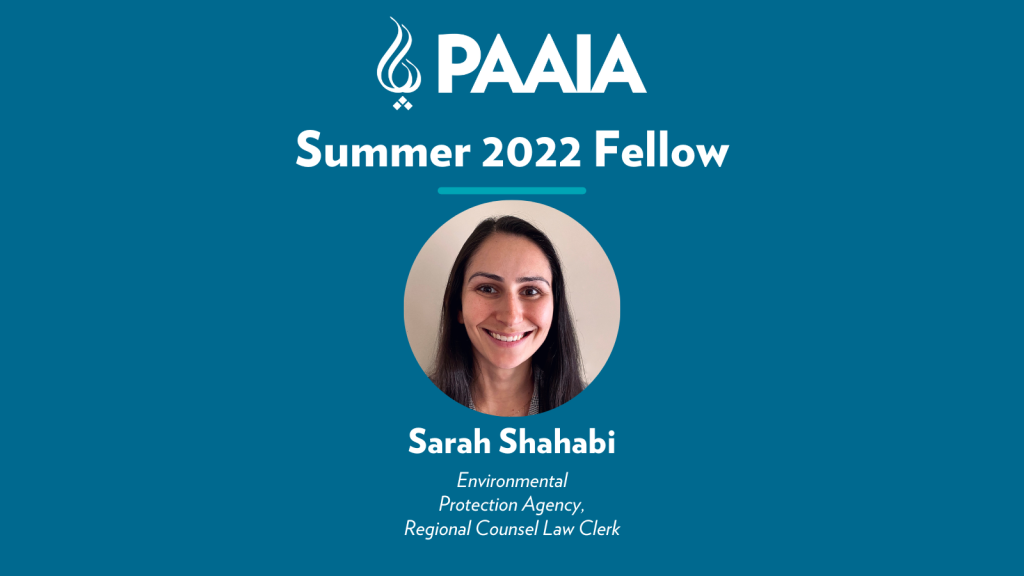 By Sarah Shahabi
Sarah Shahabi is a dual-degree student pursuing a Master of Arts in Law and Diplomacy at Tufts University as well as a J.D. from the Boston University School of Law. This past summer, she worked as a legal clerk for the Boston office of the EPA.
This summer I worked as a legal clerk for the Environmental Protection Agency's Region 1 Office in Boston, Massachusetts. I began the summer having just finished my first year of law school and I was looking forward to applying what I had learned in a real work environment. I was not disappointed! I worked on many different types of enforcement actions, where I assisted EPA attorneys with preparing legal documents and conducting legal, corporate history, and industrial history research. I created guidance documents for reference on future enforcement actions, observed negotiation talks, and even had the chance to visit a Superfund Site as part of the Case Team. At the end of the summer, I had the opportunity to present on my work to the Office of Regional Counsel.
I have previously worked for members of the House of Representatives in California and it was really enlightening to get a chance to explore a different branch of government. This is especially true as the EPA is dedicated to a renewed interest in environmental justice and climate change. During the summer, two incredibly important Supreme Court Cases decisions were released – West Virginia v. EPA and Oklahoma v. Castro-Huerta. In both cases, the holdings have the potential to greatly impact the work done by the EPA, and because of this the agency held meetings to debrief the cases and their effects on our work. I was fortunate to be able to learn about these cases from such knowledgeable attorneys.
I am confident the skills I gained this summer will serve me well in my future pursuits, and as an Iranian-American, I am proud to continue to pursue a career in public service with a focus on environmental law and policy. I strongly believe the best way to improve our country is through public service and representation. I would encourage any Iranian-Americans to consider careers in public service either through the government or non-profit organizations. The work is important and fulfilling. I am very grateful to PAAIA for supporting me this summer and introducing me to an amazing community of Iranian-Americans making a real difference in the world.