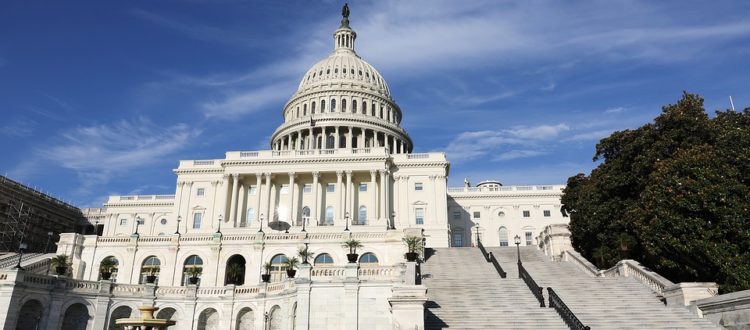 RAISE YOUR VOICE! ATTEND YOUR CONGRESS MEMBERS' PUBLIC EVENTS
Raise your voice! Congress needs to hear Iranian American voices opposing the Immigration Ban Executive Order. 
The first District Work Week since President Trump's inauguration takes place on February 18th – 26th. During this recess period, elected officials return to their districts to connect with their constituents.
Please take advantage of this opportunity. Attend an event near you, or write to your elected officials in support of legislation rescinding President Trump's discriminatory measure.
Contact your Senators and Representatives today! 
Click here to find your elected officials, and click here to attend a public event near you. We also encourage you to read our talking points on the ban to learn about what you can and should be asking Members of Congress.