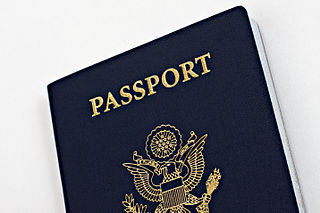 RAISE Act Raises Concerns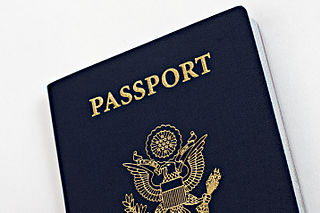 Washington, DC – Last week, President Trump endorsed a new bill designed to slash legal immigration to the United States, the Reforming American Immigration for Strong Employment (RAISE) Act (S.354).
Co-authored by Senators Tom Cotton (R-AR) and David Perdue (R-GA), S.354 would reduce legal immigration by an estimated 50 percent by eliminating the diversity visa, placing limits on refugees, and cutting family reunification by half.
The bill would undo the Immigration and Nationality Act of 1965 and set up a point based immigration system that rewards potential immigrants based on criteria such as English language proficiency, educational attainment, age, and high paying job offers.
Supporters of the RAISE Act claim the legislation would spur economic growth and raise working Americans' wages by giving priority to the best-skilled immigrants from around the world.  However, the legislation would do nothing to increase skilled-worker based immigration and many economic experts believe it would do the exact opposite by slowing growth and harming the economy.
PAAIA believes restrictionist measures which separate loved ones and harm our economy are fundamentally anti-American. Policymakers should focus on finding solutions which promote America's competitiveness, economic prosperity, and maintain an immigration system that is true to our American values and spirit.
While the legislation has the support of President Trump, it faces dim prospects in the Senate as it would need to overcome a 60-vote threshold to proceed. The bill is opposed by congressional Democrats and several Senate Republicans as well as immigrant rights groups and business communities reliant on skilled labor.
Despite the fact that this legislation is unlikely to reach President Trump's desk, we are alarmed by the anti-immigrant and anti-American sentiment this bill condones, and PAAIA will continue to monitor the situation and update you on developments related to the ongoing legislative process.