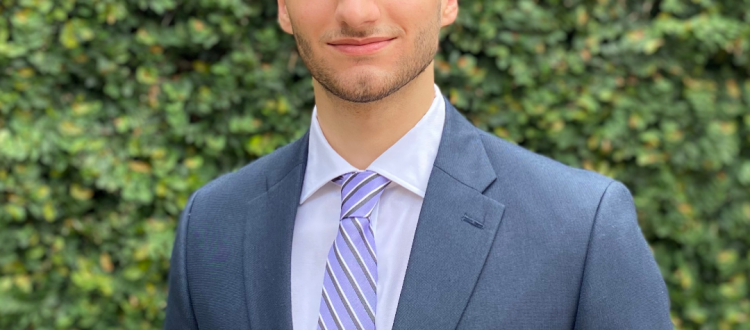 PAAIA's 2020 Summer CHIP Fellow Reflects on Internship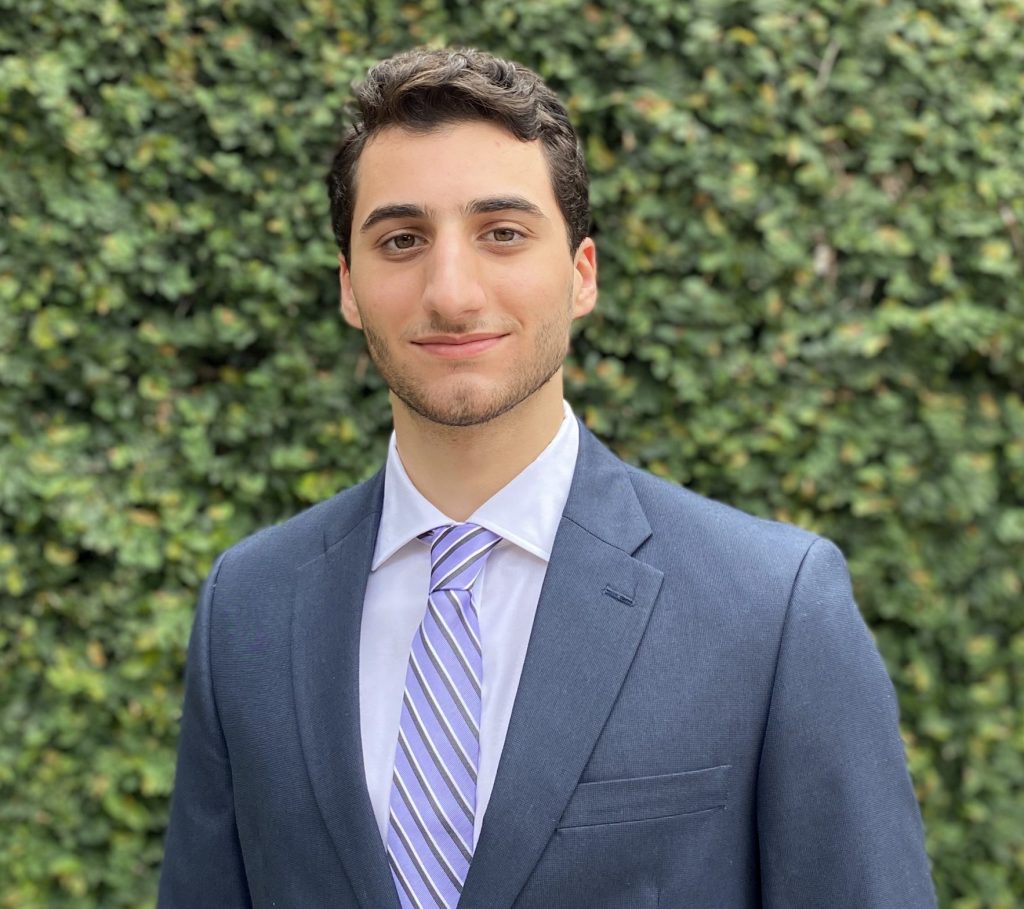 Washington, DC — For the past three months, I had the pleasure of interning in the office of Congresswoman Lizzie Fletcher (D-TX-07). As I prepared to begin my first (and hopefully last) virtual internship amidst a global pandemic, I had no idea what to expect frankly. But now, I'm glad to have left the experience proud of the contributions I made to my constituency and more informed as to how our federal government functions in both a micro- and macroscopic sense. Furthermore, I have a firm grasp on the day-to-day activities of a government office, the culture of working on the Hill, and the motivations of staff members who seek to serve the public.
Over the course of 10 weeks, as I drafted memos on certain bills seeking the Congresswoman's support and took notes on briefings for staff members, I learned how legislation originates and gains support through inter-office communication and advocacy groups. While writing press releases, I better understood the relationship between staff members and the media. Composing letters to constituents seeking a response from the Congresswoman—on issues such as the impact of COVID-19 on the immigration process, COVID-19 state and local relief, and Title IX sexual assault changes—showed me first-hand how constituent concerns can manifest into policy stances and decisions. I also assisted with various daily assignments, including translating constituent voicemails from Spanish to English and compiling a list of COVID-19 testing sites in Houston and Harris County. Through all of these assignments and tasks, despite being over 1,000 miles away, I learned through osmosis.
I am proud to have worked for one of the most bipartisan, cooperative members of Congress. I respect how Congresswoman Fletcher, a moderate Democrat, makes a commitment to serve the interests of her constituency to the fullest, choosing to represent the people, organizations, and businesses of her district rather than constantly voting on pure party lines. As the representative of the moderate, formerly Republican Seventh Congressional District of Texas, Congresswoman Fletcher must manage and represent a diversity of political opinions, which, while being an enormous duty, is more positively a chance to demonstrate in a time of great polarization and partisanship how compromise can be achieved. Interning in Congresswoman Fletcher's office was a reminder that it can be challenging to maintain and defend the integrity of one's beliefs—ideas which one deems to be advancing the goals of society and improving the lives of those around you—while also attempting to be inclusive of contrarian, and at times abrasive, views. It is a challenge, yes, but one that must be approached with tact, time, and patience, especially given their scarcity in our modern climate.
Public service, in the formal sense of holding elected office or working for the government, is not a tenet of the Iranian American identity nor is it a popular career path. Perhaps its absence from the minds of many Iranian Americans is a consequence of our still relatively young presence in the cultural history of America. Regardless, the deficiency of public service in the Iranian American value system is not so much a fault as it is an opportunity. As a first-generation Iranian American, I look with optimism towards a future with more qualified Iranian American representation in politics. Iranian Americans are perfectly poised to combine their rich cultural values—such as our commitment to kindness, hospitality, and education—that are so applicable and conducive to public service with our highly motivated work ethic in order to serve and improve the country to which many of our families have emigrated. By doing so, we would also broaden and clarify the general perception surrounding Iranian Americans amid the divisive ongoing relations between the United States and Iran. Working in a congressional office this past summer granted me this optimism, and for that I am thankful.
I am also extremely grateful to PAAIA for assisting me financially and educationally throughout this summer, from securing the internship to providing me with an orientation on what to expect during a time of great global confusion. I look forward to bringing this experience into my studies as a Politics major at Princeton. Additionally, I thank them for helping me imagine a future in which first-generation young adults like myself will hybridize both of our cultures in order to set a precedent of political involvement for future Iranian Americans, who hopefully will still consider themselves equal-parts Iranian and American.
By Arman Badrei
---
August 26, 2020