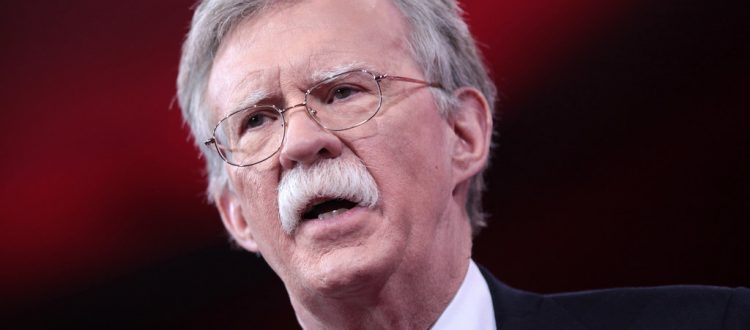 PAAIA Urges President Trump to Prioritize Diplomacy in Next National Security Advisor
Washington, DC – The Public Affairs Alliance of Iranian Americans (PAAIA), a nonprofit, nonpartisan, nonsectarian organization serving the interests of the Iranian American community, today urged President Trump to appoint a national security advisor that values a diplomatic approach to the situation with Iran following the departure of John Bolton. In a statement, PAAIA Executive Director Leila Austin offered the following:
"With the departure of Ambassador Bolton, PAAIA hopes that President Trump will use this opportunity to appoint a national security advisor who will pursue a diplomacy first agenda with Iran as well as with all other national security challenges faced by the United States. U.S. national interests are best served by prioritizing diplomacy. This stance keeps American soldiers out of harm's way and supports the democratic aspirations of the people of Iran."
Earlier this year, PAAIA launched the Diplomacy First campaign to push for diplomatic solutions to rising tensions between the United States and Iran. PAAIA advocates that a war with Iran would be long, costly and catastrophic. For more on the effort for Diplomacy First and to donate to the campaign, please visit www.diplomacyfirst.com.