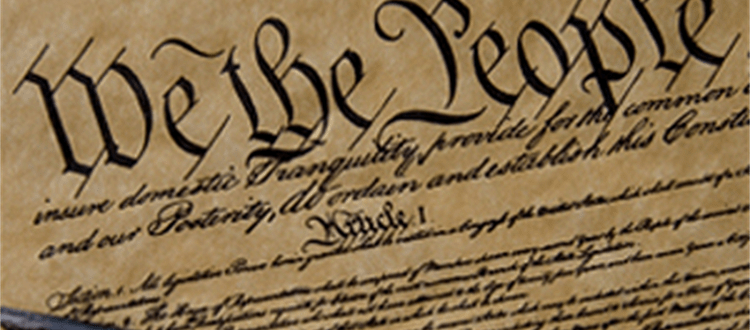 PAAIA Supports Senate Bill Introduced to Prevent Unconstitutional War with Iran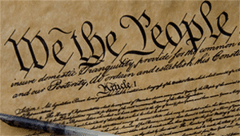 Washington, DC – Yesterday, legislation was introduced in the Senate that aims to prohibit the use of any funding for an attack against Iran that is not authorized by Congress.
The Prevention of Unconstitutional War With Iran Act of 2018 cites Iran's regional behavior, its escalating tensions with U.S. regional allies, and its threats of shutting down maritime lines of communication as causes for the growing tensions between the United States and Iran.  It also recognizes that U.S. withdrawal from the Iran Nuclear Deal accompanied by harsh rhetoric from the Trump administration has significantly increased the potential for conflict, endangering our national security, jeopardizing our diplomatic interests, and alarming our allies.
"The consequences of war with Iran would be catastrophic, risking the lives of thousands of Americans while squandering our global reputation, with little chance of improving our long-term security, said Senator Udall (D-NM), a member of the Senate Foreign Relations Committee.
Recognizing these potential consequences,the introduced legislation reaffirms the War Powers Act which grants Congress the sole power to declare war. By preventing funds from being used for military operations in or against Iran without the approval of Congress, cosponsors hope to block the administration from provoking an undesirable war in the Middle East.  The bill also affirms the ability of the United States to respond to any imminent military threat and to defend U.S. Citizens.
The new legislation follows a statement made by a bipartisan group of national security leaders urging the Trump administration to set out a more balanced strategy that couples "pressure with effective diplomacy" in order to achieve U.S. objectives and avert any unnecessary conflict with Iran.
Since 2008, PAAIA's polling data has consistently shown that, while Iranian Americans want to see a democratic Iran that respects human rights and is part of the international community, they prefer to resolve differences with the Iranian regime through diplomacy rather than military conflict.
"President Trump's decision to violate the Iran nuclear agreement and his hostile rhetoric aimed at the country's leaders could spark another conflict in the Middle East," said Senator Feinstein (D-CA) in a press statement. "Our bill makes it clear that President Trump cannot start a war with Iran without explicit congressional authorization, which he does not have. Instead of pushing us closer to conflict, the president should return to the nuclear agreement so we can work with our allies to address Iran's other destabilizing actions."
The bill is sponsored by U.S. Senators Tom Udall (D-NM), Patrick Leahy (D-VT), Dianne Feinstein (D-CA), Dick Durbin (D-IL), Bernie Sanders (I-VT), Jeff Merkley (D-OR), Martin Heinrich (D-NM), and Chris Murphy (D-CT).
Congress must act to restore its power under the Constitution and prevent any unnecessary war with Iran.  Ask your Senators to support this legislation!