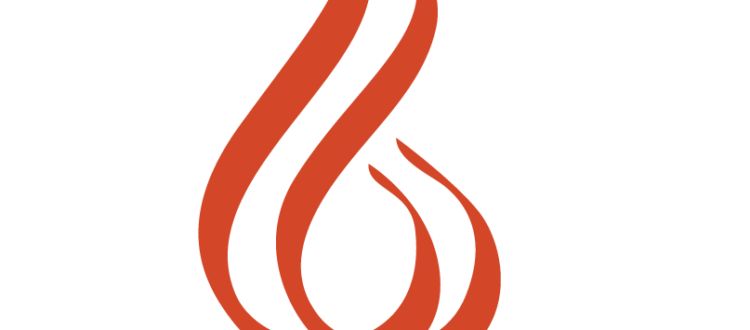 PAAIA Condemns Terror Attacks in Tehran
Today, ISIS claimed responsibility for an attack in Tehran, Iran which left 12 Iranians dead and 42 wounded. PAAIA was deeply disheartened to learn of this tragedy, and we strongly condemn this and all reprehensible acts of terror.
Our thoughts and prayers are with the victims and their families, and we stand in solidarity with the Iranian people during this challenging time. Iran is unique in the Middle East in that the Iranian population maintains a favorable disposition toward America and its values. After 9/11, Iranians expressed their sympathies by holding candlelight vigils across Tehran in honor of the victims and observed a moment of silence during a soccer match at Iran's Azadi Stadium.
PAAIA urges Members of Congress and the Trump Administration to speak out against this hateful attack and relay their sympathy, compassion, and support to the people of Iran.