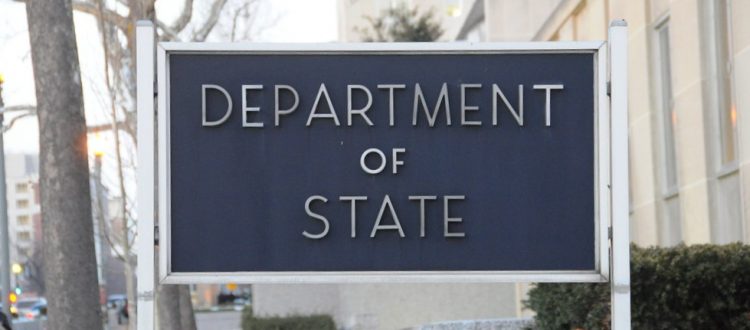 PAAIA Statement on Inspector General's Report on Retaliation Against Iranian American Civil Servant
FOR IMMEDIATE RELEASE:
Contact: Shannon Kuehn
Email: shannon@paaia.org
Phone: (202) 828-8370
Washington, DC – Today, the Public Affairs Alliance of Iranian Americans (PAAIA) released the following statement in response to the U.S. State Department's Office of the Inspector General's recent report on the improper personnel practices of officials in the State Department:
"The discriminatory and improper treatment of civil servant Sahar Nowrouzzadeh by several State Department officials because of her Iranian American background is unacceptable and worrying. At a time when over 70% of Iranian Americans are concerned about increased discrimination based on their national origin and ethnicity, this treatment serves to validate the Iranian American community's worst fears.
"PAAIA is encouraged by the State Department Inspector General's findings and recommendations for discipline for the officials who took part in the retaliatory actions against Sahar. We call on the State Department to put in place more intensive safeguards and accountability mechanisms to prevent future incidents of discrimination based on one's ethnic background.
"Sahar is a distinguished career civil servant, having served in both Republican and Democratic administrations over the past 15 years within the U.S. government. She has devoted her career to serving the American people and supporting U.S. national interests. We thank Sahar for her service to this country and look forward to her return to the State Department following her educational sabbatical."
---
November 14th, 2019