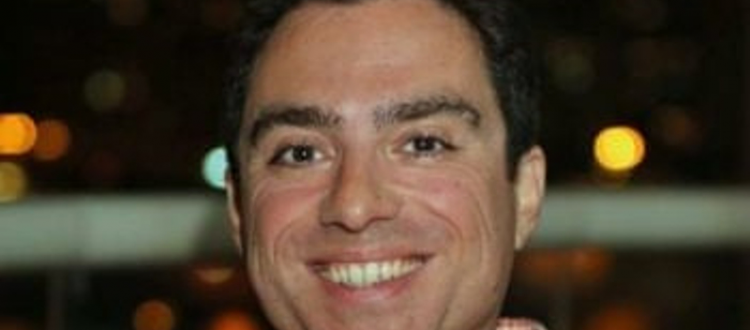 PAAIA Statement on Four-Year Detention of Siamak Namazi
FOR IMMEDIATE RELEASE:
Contact: Shannon Kuehn
Email: shannon@paaia.org
Phone: (202) 828-8370
Washington, DC – Today, the Public Affairs Alliance of Iranian Americans (PAAIA) released the following statement in response to the four-year anniversary of Iranian American Siamak Namazi's detention in Iran:
"On the four-year anniversary of Siamak Namazi's detention in Iran, PAAIA continues to urge the U.S. government to work for his return as well as all other Americans who are unjustly being detained in Iran.  As an organization that represents the interests of Iranian Americans, we are deeply troubled by the captivity of Namazi.  We call on the authorities in Iran to end this injustice and to safeguard the rights, safety, and security of all Americans traveling to or living in Iran."
Siamak Namazi was in Iran to visit relatives and attend a funeral when he was arrested on October 15th, 2015 on unspecified charges. Later on, it was announced that he and his father were arrested on the grounds of cooperating with the U.S. government and were sentenced to 10 years in prison. While his father, Baquer Namazi, was released from prison and put on temporary and highly restrictive medical furlough due to declining health conditions, Siamak remains in detention. He continues to be held in Evin Prison, where reports show he has spent a significant amount of time in solitary confinement.
PAAIA supports respect for human rights and due process for all peoples in all countries.
---
October 14th, 2019