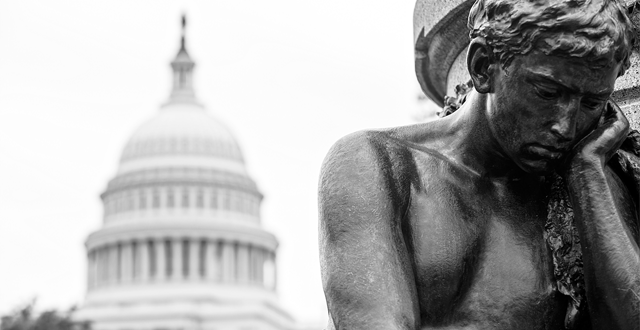 PAAIA Statement on Failure of Udall-Kaine Amendment
FOR IMMEDIATE RELEASE:
Contact: Leila Austin
Email: leila@paaia.org
Phone: (202) 828-8370
Washington, DC – Today, the Public Affairs Alliance of Iranian Americans (PAAIA) issued the following statement on the failure of the Udall-Kaine bipartisan amendment to pass the Senate as part of the 2020 National Defense Authorization Act (NDAA):
"PAAIA is disappointed in the Senate's failure to pass the Udall-Kaine amendment that would have prohibited taxpayer dollars from being used for military operations against Iran without explicit authorization from Congress. It is critical for Congress to assert its constitutional responsibilities before we find ourselves in another unnecessary and costly war in the Middle East. PAAIA believes that U.S. national interests are best served by prioritizing diplomacy and supporting the democratic aspirations of the Iranian people.
"While the amendment did not clear the 60-vote threshold to proceed with a vote, a majority of 50 Senators did support the amendment. We now urge the House of Representatives to pass its version of the bipartisan amendment and work to include the measure in the final reconciled NDAA."
The House amendment is led by U.S. Representatives Ro Khanna (D-CA/17th) and Matt Gaetz (R-FL/1st) and is cosponsored by the House Armed Services Committee Chairman Adam Smith (D-WA) and the House Foreign Affairs Committee Chairman Eliot Engel (D-NY) amongst others.
---
June 28th, 2019