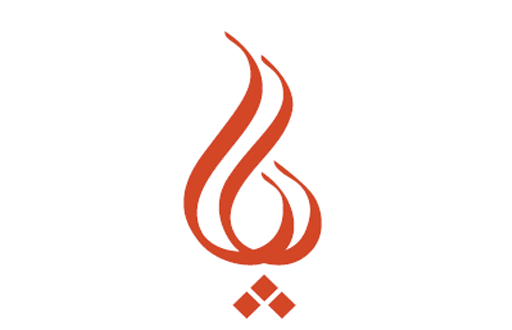 PAAIA's Statement on the Countering Iran's Destabilizing Activities Act of 2017
Statement on the Countering Iran's Destabilizing Activities Act of 2017:
The Public Affairs Alliance of Iranian Americans (PAAIA) is concerned that the Countering Iran's Destabilizing Activities Act of 2017 (S.722) could potentially risk derailing the Joint Comprehensive Plan of Action (JCPOA) and fragment international cooperation over Iran's nuclear program.
The Senate Foreign Relations Committee is scheduled to approve S.722 on May 23rd.  If enacted into law, the legislation would impose sanctions on individuals involved with Iran for its ballistic missile development, purported support for terrorism, transfers of conventional weapons to or from Iran, and human rights violations.
Numerous national security and sanctions experts have expressed concern that the bill could potentially dismantle the Iran nuclear agreement. The provision imposing sanctions on individuals that would "pose a risk" of contributing to Iran's ballistic missile program is of particular concern. Such a broad interpretation, could impede on legitimate business specifically permitted under the JCPOA.  In addition, the legislation requires new conditions for the lifting of sanctions on certain Iranian entities in the future, including sanctions Washington has committed to removing conditioned upon Iran's continued compliane with the JCPOA.
In a letter to the Senate Foreign Relations Committee, former acting treasury secretary Adam Szubin wrote that S.722 "would provoke a terrible reaction in Iran and with our allies, as it would be contrary to the spirit of the Joint Comprehensive Plan of Action and would contribute no benefit, as it would impose no additional pressure on Iran's malign activities outside of the nuclear space."
A recent scientific, data driven report on the implementation of the Iran nuclear agreement commissioned by PAAIA and conducted by Global Impact Strategies (giStrat) concludes that the lifting of nuclear-related sanctions has been critical in preventing Iran from developing nuclear weapons capabilities. The report recommends that the U.S. uphold the threat of nuclear related sanctions without reemploying or instituting new ones. Click here to read the update on assessing the JCPOA under the Trump administration.
PAAIA believes that it is extremely important for Congress not to pass any measures that could risk derailing the JCPOA.  Such measures could strengthen hardliners in Iran, who want to see the collapse of the agreement, and alienate the Iranian people who want their country to engage the international community in a positive way.
As such, PAAIA has been in contact with, and has urged, Senate Foreign Relations Committee members to amend the S.722 to ensure that it is consistent with U.S. obligations under the JCPOA.