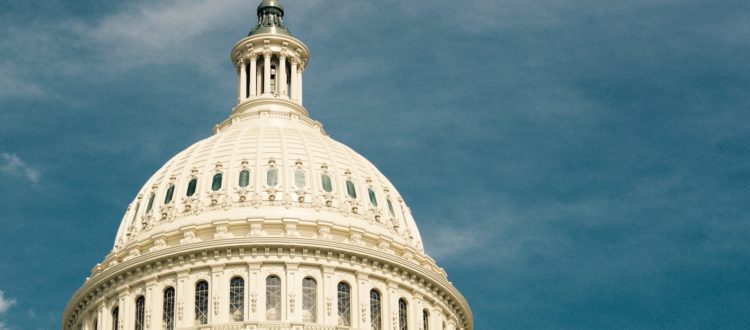 PAAIA Responds to Department of Homeland Security (DHS) Action to Collect Immigrants' Social Media Information
PAAIA Responds to Department of Homeland Security (DHS) Action to Collect Immigrants' Social Media Information
---
Notice Targets Immigrants who Entered the United States After 2012
For Immediate Release:
Contact: Collin Wesley Boylin
Email: Collin@PAAIA.org
Phone: (202)-828-8370
Washington, D.C. –  Today, the Public Affairs Alliance of Iranian Americans (PAAIA), a nonprofit, nonpartisan, nonsectarian organization that represents the interests of the Iranian American community, responded to the Department of Homeland Security's (DHS) notice that the agency will begin to collect social media handles, aliases, associated identifiable information, and search results of immigrants, including permanent residents and naturalized citizens, who entered the United States after 2012, according to government officials. On behalf of PAAIA, Executive Director Leila Golestaneh Austin issued the following statement:
"Government action to gather the social media and search result information of immigrants is a clear breach of privacy rights and is anti-American. Like so many other immigrant communities, Iranian Americans call this country home and proudly contribute to the economic strength and social fabric of the United States. Immigrants serve as government officials, in the military and law enforcement, working to uphold the U.S. Constitution and protect all Americans. PAAIA remains vigilant in responding to measures that unfairly target our community, and we will work to protect the liberties and freedom of all law-abiding American immigrants."
---
The notice is open for public comment until October 18th, 2017, at which point it would go into effect.