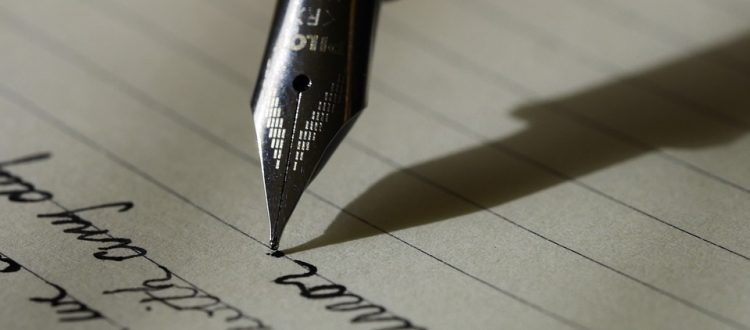 PAAIA Requests Meeting with Sen. Graham After DNA Comment
Washington, DC – Today, the Public Affairs Alliance of Iranian Americans (PAAIA) sent a letter to Senator Lindsey Graham requesting a meeting and urging him to refrain from broad generalizations about the Iranian people.
The letter was prompted by Senator Graham's clarification over his recent offensive comment on Fox & Friends, when he said that if he took a DNA test, it would probably show that he was "Iranian" and "that'd be, like, terrible." Senator Graham later apologized for his comment and insisted that his joke was directed towards the rulers of Iran and not the Iranian people.
"While we are appreciative of your clarification about the comment, it is important for you to understand that your insensitive joke came across as bigoted and deeply offensive to the Iranian American community," Dr. Leila Austin, Executive Director of PAAIA, explains in the letter.
The letter also notes the significant contributions Iranian Americans have made to all sectors of U.S. society.  It explains that the Senator's constituents of Iranian descent are hard-working Americans who deserve his respect and should be praised rather than casually derided.
"We hope that you will take the concerns of the Iranian American community seriously and in the future refrain from broad generalizations that are likely to mischaracterize an entire group of Americans and run counter to U.S. foreign policy objectives," said Austin.
PAAIA is committed to educating Members of Congress about the Iranian American community.
Click here to read the letter.
---
October 17, 2018