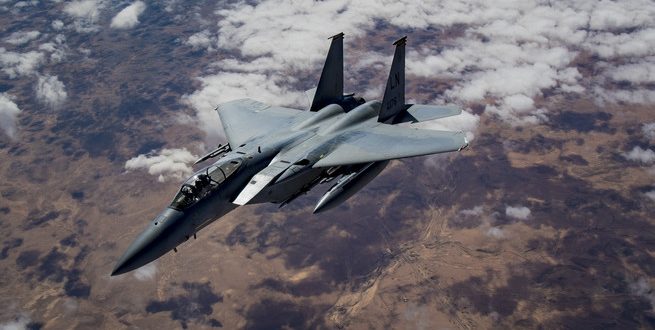 PAAIA Releases Statement on Dangerous US-Iran Escalation
FOR IMMEDIATE RELEASE:
Contact: Morad Ghorban
Email: morad@paaia.org
Phone: (202) 828-8370
Washington, DC – As the potential for a highly destructive war with Iran continues to increase, the Public Affairs Alliance of Iranian Americans (PAAIA) has issued the following statement:
"PAAIA is deeply concerned about the continued escalation of conflict between Iran and the United States.  This dangerous situation has the potential to thrust both sides towards an unnecessary and costly war that would be detrimental to U.S. national interests, further destabilize the region, and harm the democratic aspirations of the Iranian people.  Before risking the lives of American soldiers, PAAIA urges both sides to actively pursue a path of diplomacy to deescalate the current crisis.  Diplomacy is the only way to resolve this situation without loss of life."
June 21, 2019
---
About PAAIA
The Public Affairs Alliance of Iranian Americans (PAAIA) is a nonprofit, nonpartisan, nonsectarian organization that serves the interests of Iranian Americans and represents the community before U.S. policymakers and the American public at large.