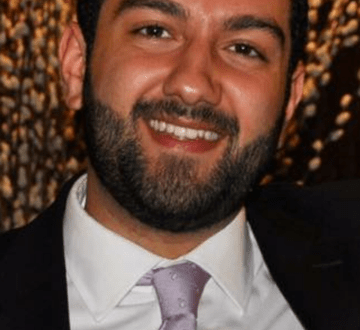 PAAIA's Public Statement on the Shooting of Bijan Ghaisar
Washington, DC – Today, the Public Affairs Alliance of Iranian Americans (PAAIA) issued the following statement regarding the loss of Bijan Ghaisar, an Iranian American who was shot three times by U.S. Park Police on November 17th following a short chase into Fairfax County Virginia. According to media reports, Ghaisar was unarmed and the FBI is conducting an investigation into the shooting.
"PAAIA is deeply saddened by the passing of Bijan Ghaisar," said Leila Golestaneh Austin, PAAIA's Executive Director. "We extend our sympathies, thoughts, and prayers to Mr. Ghasiar's family and friends as they recover from this terrible tragedy. It is our hope that federal authorities will conduct a thorough and transparent investigation as well as communicate all relevant information to the Ghaisiar family and the public."
Click here to read Ghaisar family's statement.
###