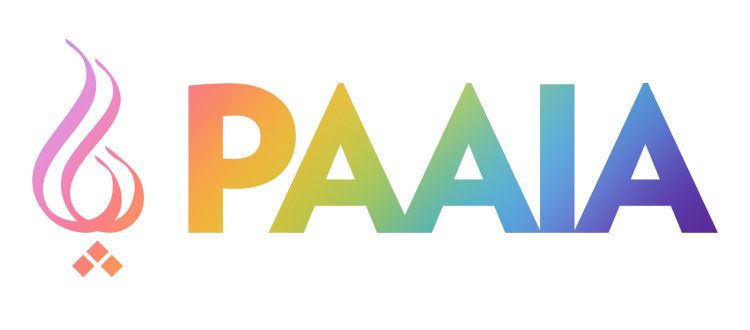 PAAIA Proudly Celebrates Pride Month 2021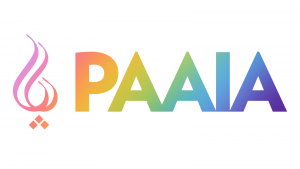 Washington, DC – This June, the Public Affairs of Alliance of Iranian Americans (PAAIA) joins the LGBTQ+ community in celebrating Pride Month, a time of activism, celebration, hope, visibility, and solidarity. This year's Pride Month comes on the heels of tragic and devastating stories such as that of the late Alireza Fazeli Monfared; PAAIA especially recognizes this Pride Month in honor of Alireza's life and all LGBTQ+ Iranians.
"PAAIA is proud to recognize Pride Month 2021 and celebrate with the LGBTQ+ community, which includes a member of our staff. We support LGBTQ+ Iranians celebrating this month and fighting for human rights, justice, equality, and dignity." said Leila Austin, Executive Director of PAAIA.