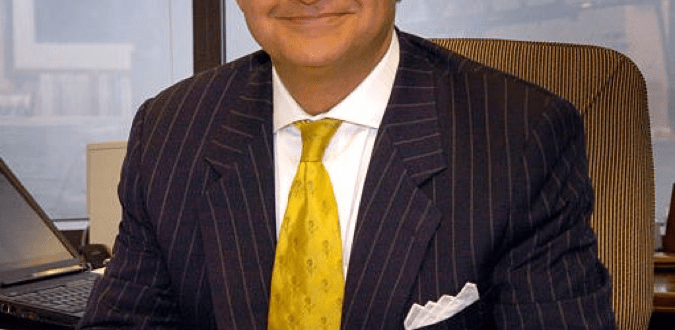 PAAIA Mourns the Loss of Founding Member, Dr. Bahman Atefi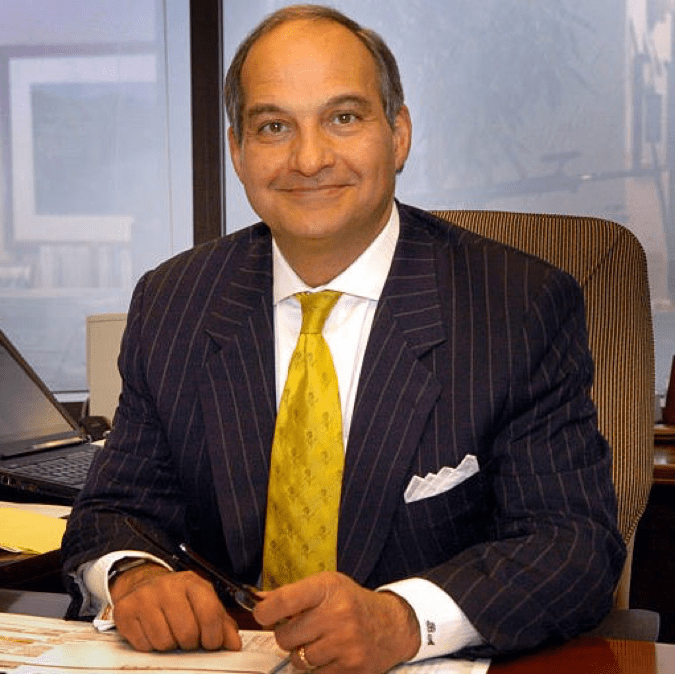 Washington, D.C. – PAAIA joins the Iranian American Community in mourning the loss of Dr. Bahman Atefi, who passed away suddenly in his home on Monday night. We extend our sincere condolences to his family, his friends, and all those who knew him.
Born in Tehran, Iran in March 1953, Dr. Atefi came to the United States to study at Cornell University where he received a B.S. in Electrical Engineering. Later, he earned his Doctorate of Science in Nuclear Engineering from the Massachusetts Institute of Technology (MIT).
Dr. Atefi was well-known for his overwhelming pride in the Iranian American community. He was a major sponsor of the PBS documentary on Iranian Americans. He was also very involved in the intellectual foundation of PAAIA and a strong supporter of the organization's charter. In 2003, he was honored by the Iranian American Technology Council in recognition of his outstanding and distinguished contributions in the field of technology. From 2002 until recently he served as CEO and President of Alion Science and Technology.
Dr. Atefi is survived by his wife Hamila, his three children Bobak, Bahram, and Yasmin, and granddaughter Beatrice.