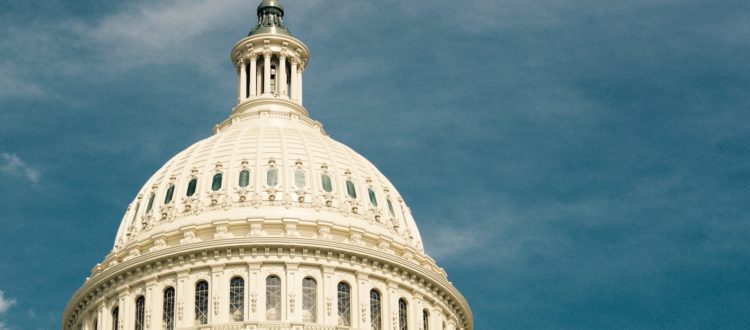 PAAIA JOINS CALL FOR CONGRESSIONAL OVERSIGHT OVER THE TRAVEL BAN
Washington, DC – On March 10th, the Public Affairs Alliance of Iranian Americans (PAAIA) joined a coalition letter, led by the American Civil Liberties Union (ACLU), calling for Congressional oversight over President Trump's immigration executive orders.
While the ban has been temporarily suspended under judicial review, PAAIA continues its efforts to oppose this discriminatory measure and therefore strongly supports this letter.
Signed by 132 national, state, and local organizations, the letter calls on the Senate and House Judiciary Committees to hold "rigorous" oversight hearings over the travel ban executive order.
Among the signatories of the letter is the American Immigration Lawyers Association (AILA), the Arab American Institute (AAI), Amnesty International, J Street, and the American Immigration Council (AIC).
The letter argues that the Trump Administration's travel ban is discriminatory and creates a "host of serious constitutional and civil rights issues" which will harm American families and interests. Click here to read the full letter.
"Both the original and the revised ban raise multiple constitutional issues, including possible violations of the First Amendment establishment clause which forbids the government from singling out any particular religion for favor or disfavor," states the letter.