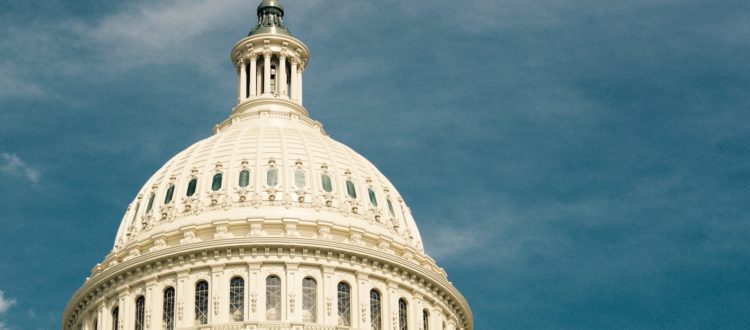 PAAIA Welcomes President Trump's Decision to Waive Sanctions Under the Iran Nuclear Deal, Concerned Over Reckless Rhetoric Threatening the Future of the Deal
January 12, 2018
Washington, DC – Today, the Public Affairs Alliance of Iranian Americans (PAAIA) welcomes President Trump's decision to waive nuclear-related sanctions against Iran, upholding a critical component of the Iran Nuclear Agreement. PAAIA's annual scientific surveys of Iranian Americans show that the majority of Iranian Americans consistently support the Iran Nuclear Deal.
"American interests are best served by supporting the Iran Nuclear Deal and engaging with the Iranian people," said Morad Ghorban, PAAIA's Director of Government Affairs and Public Policy. "As long as Iran upholds its commitments under the deal, the United States should avoid measures that would derail the agreement and splinter international cooperation over Iran's nuclear program."
Under the terms of the deal, Iran curbed its nuclear program in exchange for sanctions relief which must be periodically renewed. Today, the Trump Administration renewed those waivers, marking the third-time sanctions relief has been extended since President Trump came into office.
Although PAAIA welcomes the renewal of the sanctions relief, President Trump also warned that today's waiver will be the last he issues unless our European partners agree to further constraints on Iran's nuclear and ballistic missiles programs. While the administration should be working with our European allies to address concerns about the Iranian regime's behavior, the U.S. should also continue to uphold its obligations under the international accord.  A scientific, data-driven report on the implementation of the Iran nuclear agreement commissioned by PAAIA concludes that the lifting of nuclear-related sanctions has been critical in preventing Iran from developing nuclear weapons capabilities.
"The recent popular uprisings in Iran have presented a serious internal challenge to the Iranian leadership, offering another important reason why the President is right to sustain the Iran Nuclear Deal and the sanctions relief it encompasses," said Leila Golestaneh Austin, PAAIA's Executive Director. "Rescinding the deal would only strengthen hardline elements in Iran who would not hesitate to blame their own economic mismanagement and political corruption on outside forces."
---
ABOUT PAAIA: The Public Affairs Alliance of Iranian Americans (PAAIA) is a nonprofit, nonpartisan, nonsectarian organization that represents the interests of the Iranian American community before U.S. policymakers, opinion makers, and the American public at large.
---
Become a member of PAAIA Today! Help us enhance the political influence of Iranian Americans, defend the community, and advocate for issues of importance to Iranian Americans.