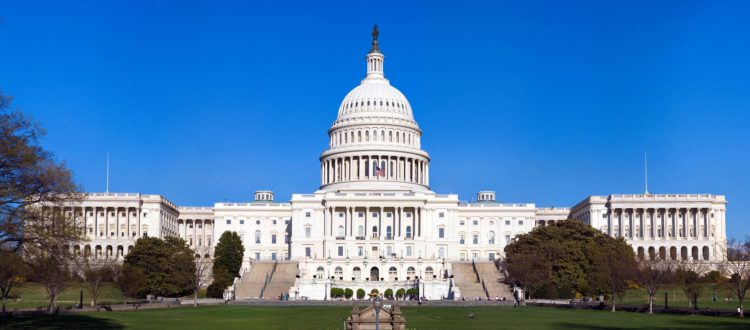 PAAIA Issues Statement on Protests in Iran
December 31, 2017
Washington, DC – Today, the Public Affairs Alliance of Iranian Americans (PAAIA) issued the following statement regarding reports of numerous peaceful protests by Iranian citizens across multiple cities in Iran.
"As Americans of Iranian heritage, we are closely watching the protests in Iran against economic hardship and political grievances. We support the democratic aspirations of the Iranian people and their right to fulfill them according to the rule of law and respect for universal human rights," explained Leila Golestaneh Austin, PAAIA's Executive Director. "We believe that any use of violence against civilians seeking to peacefully exercise those rights is unjustified."
Media reports indicate that the demonstrations started Thursday in the northeastern city of Mashhad and spread to cities across the nation on Friday and Saturday.  The protests started against the backdrop of rising inflation and grew to express broader social and political discontent.
"PAAIA calls on Iranian authorities to safeguard the rights and safety of their citizens," said Austin.  "When it comes to policy toward Iran, we believe all interests are best served by engaging the Iranian people and supporting their democratic and economic aspirations.  Since 2008, our polling data has consistently shown that while Iranian Americans want to see the promotion of human rights and democracy in Iran, they prefer to resolve our differences with the government of Iran through diplomacy."
---
ABOUT PAAIA: The Public Affairs Alliance of Iranian Americans (PAAIA) is a nonprofit, nonpartisan, nonsectarian organization that represents the interests of the Iranian American community before U.S. policymakers, opinion makers, and the American public at large.
---
Become a member of PAAIA Today! Help us enhance the political influence of Iranian Americans, defend the community, and advocate for issues of importance to Iranian Americans.
---