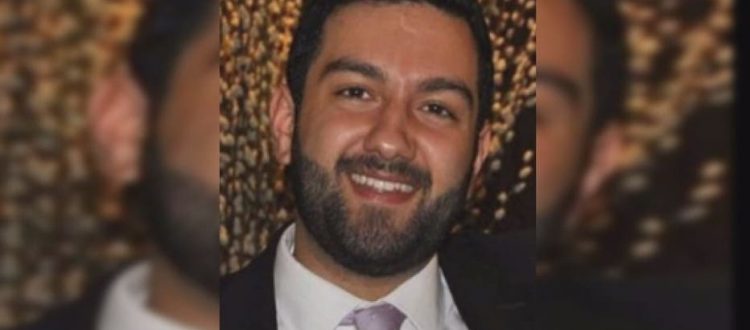 PAAIA Issues Statement on Decision to Dismiss Charges Against Officers Involved in Death of Bijan Ghaisar
FOR IMMEDIATE RELEASE:
Contact: Aman Ardalan
Email: aman@paaia.org
Phone: (202) 828-8370
Washington, DC – Today, the Public Affairs Alliance of Iranian Americans (PAAIA), a nonpartisan organization serving the interests of the Iranian American community, released the following statement regarding the recent update on Bijan Ghaisar's case:
"PAAIA is extremely disappointed by the decision of a federal judge to drop charges against the two U.S. Park Police officers involved in the death of Bijan Ghaisar in 2017," said Leila Austin, PAAIA's Executive Director. "The shocking decision by Judge Hilton leaves the Ghaisar family without the due process and justice they deserve."
PAAIA extends its sincerest love and support to the Ghaisar family. Bijan Ghaisar and his family deserve justice and accountability for his senseless and needless death. We strongly disagree with the federal judge's assertion that it was "necessary and proper" for the Park Police officers to take the life of Bijan, who was unarmed. We are glad to hear that prosecutors have appealed the decision, and we urge Fairfax County Commonwealth's Attorney Steve Descano to step up his efforts.
We are Bijan.
———
About PAAIA
The Public Affairs Alliance of Iranian Americans (PAAIA) is a nonprofit, nonpartisan, nonsectarian organization that serves the interests of Iranian Americans and represents the community before U.S. policymakers and the American public at large.