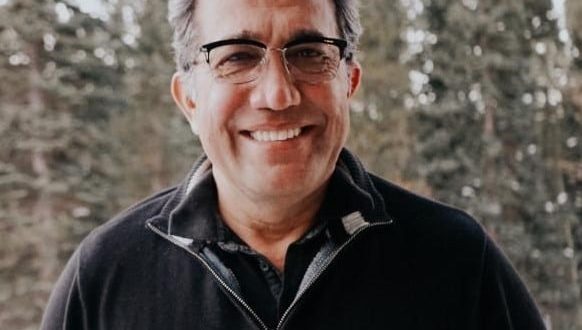 PAAIA is Concerned about the Murder of Iranian American in Road Rage Incident
PAAIA is Concerned about the Murder of Iranian American in Road Rage Incident
On Thursday, August 22nd, the Iranian American community in Atlanta, Georgia, is planning to attend a bond hearing in a show of support for Hamid Jahangard and his family after he was run over.  PAAIA is concerned about the nature of this crime and hopes the incident will be fully investigated.
Jahangard, a 60-year-old Iranian American, was run over in a horrendous road rage incident on July 30th.  Police charged the driver, 47-year-old Brian Schmitt, with felony murder and aggravated assault after Jahangard died three days later due to blunt force trauma to the head.  He was survived by his two daughters.
"It's inspiring to see the powerful outpouring of support from the Iranian American community," said PAAIA's Executive Director Dr. Leila Golestaneh Austin. "We hope that Hamid Jahangard and his family receive justice."
The bond hearing for Brian Schmitt will take place on Thursday, August 27th, at 9:30 AM. The address is 136 Pryor Street Atlanta, Georgia.