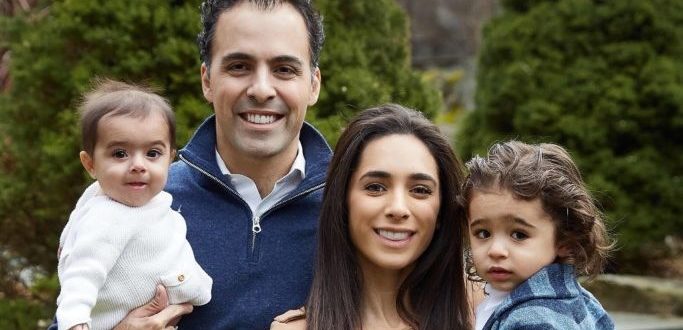 PAAIA Interviews Iranian American candidate for New York State Senate, Sarmad Khojasteh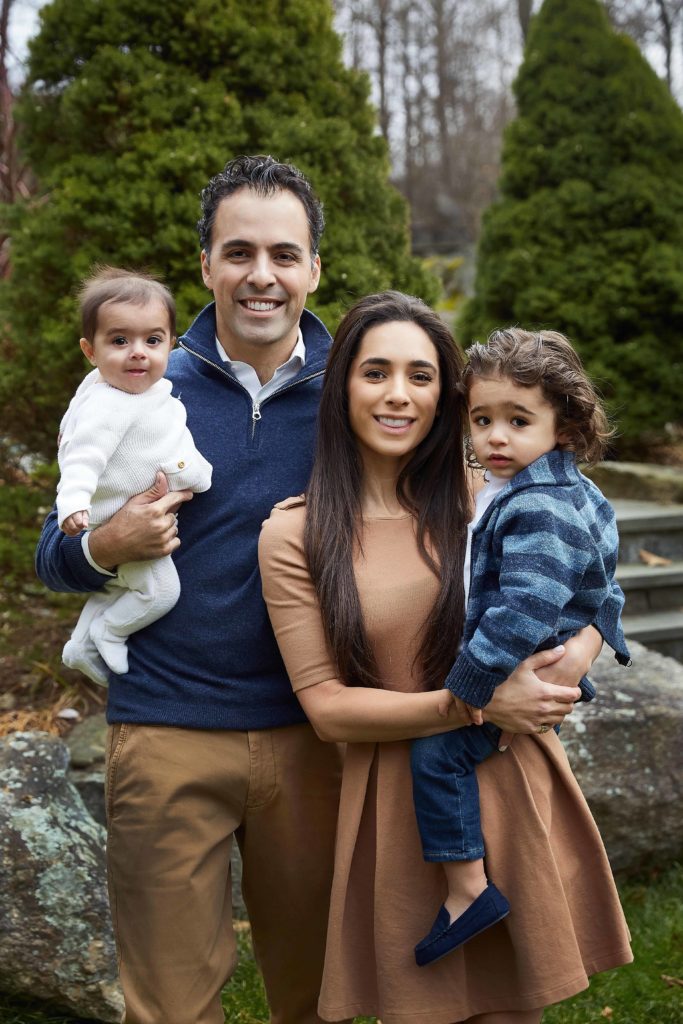 Washington, DC – Sarmad Khojasteh, an Iranian American running for New York State Senate, recently spoke with the Public Affairs Alliance of Iranian Americans (PAAIA) about his campaign for public office, his family's immigrant story, and how he is working to give every New Yorker the opportunity to pursue the American dream.
PAAIA: Please tell us a little bit about yourself.
Khojasteh: I was born in Iran in 1981 and immigrated to the United States in the Summer of 1982 after the Islamic Revolution and during the Iran-Iraq War. My family settled in Poughkeepsie in 1983, where my father worked as a polymer chemist for IBM and my mother worked as a commercial layout designer. My family also ran a small business in Peekskill for twenty-five years.
My parents raised my brother and I the best they could: lots of love, hikes in the Hudson Valley, an unwavering focus to ensuring we seized the opportunity this country offered.  And, my parents' hard work and determination paid off.  My brother went on to become a physician, specializing in pediatric and adult pain management, and I had the opportunity to attend Colgate University and the University of Chicago Law School, and am now a commercial litigation partner at Kasowitz, Benson, Torres in New York.
Today, my wife, Anjella, and I live in Bedford, where we are raising our two young children, Aubtin and Yara.
PAAIA: What inspired you to run for public office?
Khojasteh: As an Iranian immigrant whose family benefitted from the refuge and opportunity that the United States offers so many, I have always felt compelled to serve this country. And, while the current state of political discourse has driven many qualified and hard-working Americans away from public service and political engagement, for me, it has raised the stakes.
I am running to represent the 37th New York State Senate District because I believe that by replacing career politicians with independent-minded, practical problem solvers in Albany we can put the American Dream back within reach of all New Yorkers. Our campaign for Senate will be focused on making New York a great place to raise a family, start a business, and, ultimately, retire. We will be running to promote policies that help hard-working New Yorkers achieve financial security and upward mobility, with a focus on education reform, home affordability, and small business entrepreneurship.
We're running to promote policies that help the dishwasher become the restaurant owner, help the mechanic one day own the auto body shop, and help the carpenter become the contractor. After all, if government is to do anything, it must position individuals to seize upon their God-given potential, not restrain them from doing so.
PAAIA: What differentiates you from your opponents?
Khojasteh: As of now, it appears that the Democratic opponent likely will be a career politician. Our greatest asset will be our personal narrative, our economic message focused on assisting lower and middle income New Yorkers achieve financial security and upward mobility, and our emphasis on bringing independent-minded, problem solving to Albany.
PAAIA: Has your campaign received any endorsements from former or current public officials, organizations, and/or community/business leaders?
Khojasteh: While it is early in the process to discuss endorsements, the team we have put together is itself an endorsement of the strength of our campaign.  Mike Lawler, who is serving as the campaign manager, previously served as Executive Director to the New York State Republican Party; Mollie Fullington, who is handling our press, previously served as Governor Pataki's press secretary; and Ann Herberger, who is handling our fundraising, previously served as one of Jeb Bush's top political fundraisers.
PAAIA: What role do you think Iranian Americans can play in your campaign and what do you expect from the community?
Khojasteh: My hope is that the Iranian American community can inject both enthusiasm and small dollar donations to the campaign. Ultimately, I hope our campaign inspires other Iranian Americans to enter politics and make their voice heard in the American political process.
---
For more information about Mr. Khojasteh's campaign, please visit: http://sarmad4ny.com/