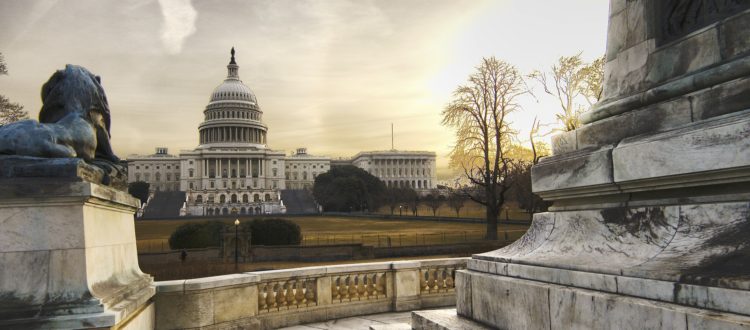 PAAIA Helps Organize a Coalition Letter Requesting Broader General Licensing Authorizations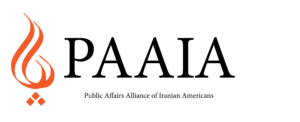 Washington, DC – Today, the Public Affairs Alliance of Iranian Americans (PAAIA), along with a coalition of civil society, advocacy, technology, and Iranian American organizations, sent a letter to the Secretaries of State and Treasury requesting the Treasury Department's Office of Foreign Assets Control (OFAC) broaden general licensing authorizations to enhance private technology entrepreneurship in Iran by allowing technology start-up companies to make their applications available on app stores operated by U.S. parties.
PAAIA believes that America's interests are served by engaging and supporting the Iranian people's democratic and economic aspirations. The vast majority of Iran's 80 million people are under the age of 35, well-educated, digitally connected, and hold favorable views toward America. Expanding trade exemptions for telecommunications tools in Iran will promote private entrepreneurship and civil society in Iran. Despite restrictions placed on them, Iranians exhibit a high rate of social media and telecommunications usage. Surveys show that the Iranian people want to engage with and connect to the world.
Signed by nine prominent organizations including the Center for Human Rights in Iran, United 4 Iran, the National Iranian American Council, Pars Equality Center, and the Iranian American Bar Association, the letter advocates for the expansion of General License D-1 (GL D-1) which allows U.S. companies to provide a targeted set of communications tools to Iranians. GL D-1 has been widely praised as an effective example of securing human rights and protecting access to online information in Iran.
GL D-1 has resulted in a number of companies, including Apple and Netflix, making personal hardware and services available in Iran. The letter raises concerns regarding recent events in which Apple and Google appear to have deleted mobile applications developed by Iranian users from their respective mobile application stores.
"The startup ecosystem created by young Iranian entrepreneurs has gained international attention for promoting opportunities for both men and women to secure independence from the traditional state dominated economies of Iran," states the letter. "The disappearance of popular apps created by young Iranian developers and previously made accessible to Iranian users has created shockwaves amongst Iranians online – a potent feeling that they are being unfairly punished for the seemingly perpetual geopolitical dispute between their government and the government of the United States."
PAAIA has been advocating for the expansion of GL D-1 with members of Congress and policymakers, and we will continue to follow-up on this issue and provide updates as appropriate.
---
Please click here to read a full copy of the letter.