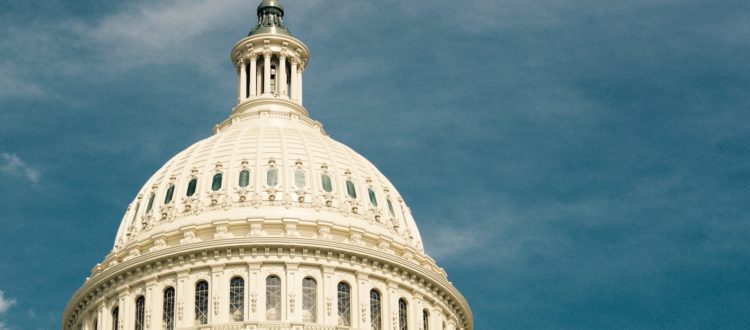 PAAIA Drafts Coalition Letter Requesting Clarification of the "Waiver" Process Outlined in Travel Ban 3.0
Washington, DC –  In the aftermath of the Supreme Court's decision to lift the stay on the Travel Ban, PAAIA, along with its coalition of civil society, advocacy, and legal organizations, received numerous reports of long-pending visa applications under "administrative processing" being denied, en masse rejection of visa applicants, and the unavailability of waiver applications. Based on information collected by the coalition, the State Department has only granted two waivers to Iranian visa seekers since the decision.
In response, the coalition recently sent a letter to the State Department requesting clarification of the "waiver provisions" outlined in President Trump's latest Travel Ban.  The purpose of the letter was to understand why the waivers, which allow for certain exemptions in cases where "denying entry causes the foreign national undue hardship, entry would not pose a threat to the national security or public safety of the United States, or entry would be in the national interest," have been implemented differently across various embassies and consulates. The letter also requested a meeting with appropriate representatives to discuss the State Department's implementation of the waivers in greater detail.
"Our organizations have received multiple reports that following the December 4th Order, long-pending visa applications that had been in "administrative processing" have been denied en masse, that waivers have been almost uniformly denied, and that different Embassies and Consulates responsible for processing visas for individuals from the listed countries have been implementing the "waiver" programs differently," states the letter.
In addition to sending the letter, the organizations have discussed its findings with numerous Senate offices and are encouraging Members of Congress to pursue this matter with the Trump Administration.  PAAIA will continue to update you on how the Travel Ban is affecting the Iranian American community.
Please click here to read a full copy of the letter.
---
The letter was prepared by the Public Affairs Alliance of Iranian Americans, a nonprofit, nonpartisan, nonsectarian, organization that represents the interests of the Iranian American community before U.S. policymakers, opinion-makers, and the American public at large. It was signed by the other members of our Iranian American coalition including Pars Equality Center and the Iranian American Bar Association (IABA).