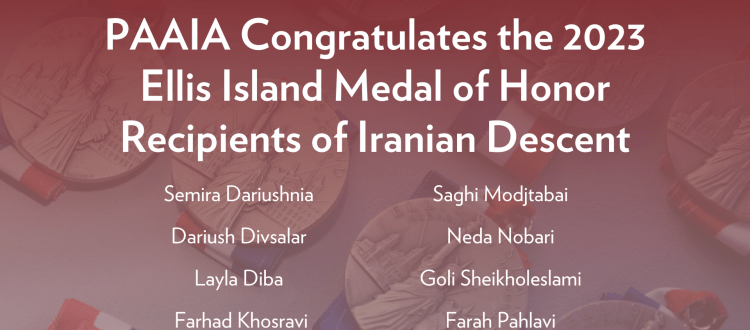 PAAIA Congratulates the 8 Ellis Island Medal of Honor Recipients of Iranian Descent!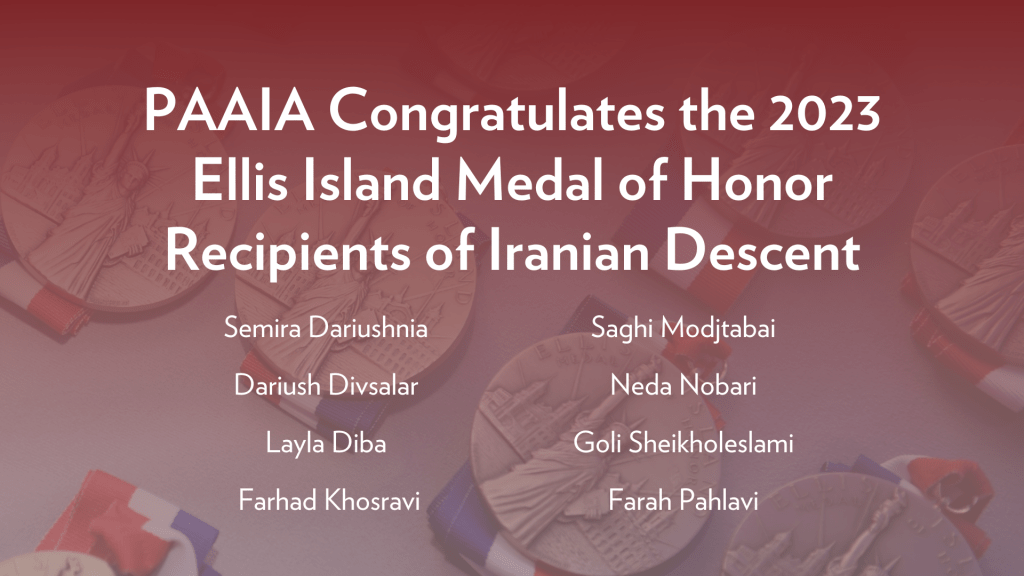 Washington, DC — On May 12th, 2023, the Ellis Island Honors Society awarded seven highly accomplished Iranian Americans its Medal of Honor for outstanding achievement in their professional and personal lives, as well as their commitment to the preservation of Iranian culture and heritage. In addition, the Honor Society awarded an international award to the last Empress of Iran Farah Pahlavi.
Established in 1986 by the National Ethnic Coalition of Organizations (NECO), the Ellis Island Medal of Honor ranks among the nation's most prestigious awards. The Honor Society pays an annual tribute to ancestry groups that comprise America's unique cultural mosaic. The Society presents the medals on Ellis Island to American citizens of diverse origins for their outstanding contributions to their communities, their nation, and the world.
Congress sanctions the Ellis Island Medal of Honor and lists each recipient's name in the Congressional Record. The remarkable recipients now join the ranks of Presidents of the United States, Nobel Prize winners, athletes, industry leaders, artists, and many others who have received this prestigious award. This year, the Society again honored one of our very own PAAIA members, Saghi Modjtabai!
PAAIA congratulates all recipients and thanks them for their countless contributions to American society. We also extend a large thank you to PAAIA member and past Ellis Island Medal of Honor recipient Akbar Lari for graciously hosting a reception honoring these outstanding Iranian Americans. Please click here to view a full list of 2023 Ellis Island Award recipients.

The 2023 Iranian American honorees include: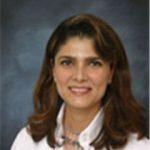 Dr. Semira Dariushnia
Dr. Semira Dariushnia is a respected family medicine doctor who has long advocated for stronger opportunities for women in science, education, and healthcare. Appointed by the President of the University of South California to the Board of Councilors over a decade ago, she brings her passion to directly further the University's directional aim in education, research, and development. Matching her professional and philanthropic interests, she sponsored the planning and execution of the first Family Medicine residency at the University's Keck School of Medicine. In addition, she established and sponsors the Mark and Semira Moshayedi innovation award at USC's Chan Division of Occupational Science and Occupational Therapy.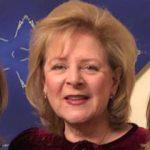 Dr. Layla Diba
Layla Diba, PhD is an independent art advisor, scholar, and curator specializing in the art of 19th and 20th century Iran. She has devoted her career to increasing understanding between Iranians and Americans through the arts. The founding Director of the Negarestan Museum in Tehran, she held the post from 1975 to 1978, promoting Persian art of the 18th and 19th centuries. Subsequently, she served as the Brooklyn Museum of Art's Curator of Islamic Art from 1990 to 2000. She continued her scholarly activities with the Encyclopedia Iranica Foundation, Farhang Foundation, Guggenheim Abu Dhabi Museum, and National Endowment for the Humanities. Dr. Diba also co-curated the "Iran Modern" exhibition at the Asia Society. She sits on the Boards of the Charles Lang Freer and Arthur M. Sackler Galleries, among others.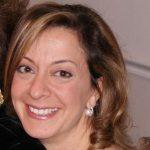 Saghi Modjtabai
Saghi Modjtabai is a current PAAIA member and PAAIA's former executive director! Saghi is also the Founder and Owner of Health Consultants International (HCI), a healthcare consulting company that works with community and managed care organizations to increase access to healthcare services for under-privileged populations and ethnic minorities. She has also served in executive management roles with ValueOptions and Aetna. In 2018, she co-founded IARC, a non-profit that promotes a better understanding of and response to the plight of immigrants in the U.S. and has worked with community organizations to promote diversity. Modjtabai is the author of two books, Life Lessons from Alborz and Legacy, and a generous philanthropist.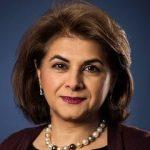 Goli Sheikholeslami
Goli Sheikholeslami is the Chief Executive Officer of POLITICO Media Group. She oversees all operations of the POLITICO Media Group. She is responsible for implementing an ambitious growth strategy designed to build upon POLITICO's position as the global news and information leader on politics, policy, and power. Previously, Sheikholeslami served as President and CEO of New York Public Radio. She has vast experience in public and private media, including senior leadership roles at the Washington Post, Chicago Public Media, Condé Nast, and Time Warner. She also served on the board at NPR from 2016 to 2019. Currently, she serves on the Board of Patreon.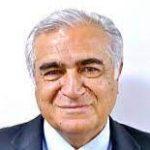 Dr. Dariush Divsala
Since receiving his PhD from UCLA in 1978, Dr. Dariush Divsalar has been with the Jet Propulsion Laboratory (JPL), California Institute of Technology (Caltech), where he is a Principal Scientist. At JPL, he helps develop state-of-the-art technology for advanced deep space communications systems and future NASA space exploration. He has taught graduate courses in communications and coding at UCLA and Caltech, published more than 200 papers, coauthored a book entitled An Introduction to Trellis Coded Modulation with Applications, contributed to two other books, and holds 19 U.S. patents in these areas. He has received over 40 NASA Tech Brief awards and a NASA Exceptional Engineering Achievement Medal. He has won the Thomas Edison Award, equivalent to a Nobel Peace Prize for engineers.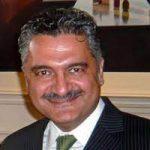 Farhad Khosravi
Farhad Khosravi is a Silicon Valley medical device entrepreneur who has helped found over 20 companies developing and/providing medical devices. Currently, he focuses largely on serving as the Managing Director of Incept LLC, a health sciences and technology accelerator and development company. His companies and devices help millions of patients around the world address issues with their eyes, hearts, and other bodily ailments. He a either the author or co-author on over 160 issued or filed patent applications, involving unique and novel medical devices. Fred has a B.S. degree in Mechanical Engineering and graduated cum laude, obtaining a Master of Science degree in Mechanical Engineering from Tennessee Tech University. He serves on the boards of Kerberos Proximal Solutions, Inc., Advanced Stent Technologies, and the Center for Strategic & International Studies.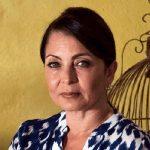 Neda Nobari
Iranian American businesswoman and philanthropist Neda Nobari began her career as a software engineer. She then switched to the fashion industry where she remained from 1984 to 2006. She served as the Vice President of Design and Merchandising as well as the Vice Chair of the Board in addition to many other roles while at bebe. In 2007, she established the Neda Nobari Foundation with a philanthropic mission of promoting social and environmental justice through arts and education. The foundation later became the OZAIK Foundation. Nobari has executive produced and supported over two dozen documentary films, currently chairs the SF State Foundation's Board of Directors, and established the Center for Iranian Diaspora Studies at SF State.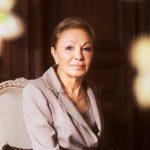 The Last Empress of Iran Farah Pahlavi
Crowned Empress (or Shahbanou) of Iran on October 26, 1967, Farah Pahlavi helped create and oversaw numerous institutions during her 20-year tenure. These institutions include at least 12 artistic organizations and 26 educational, health, sports, and cultural organizations. She is well-recognized for supporting the performing arts through patronage of the Shiraz Arts Festival, architecture and literature through the renovation of the Niavaran Palace, and contemporary art through the famous collection of the Tehran Museum of Contemporary Art, among others.