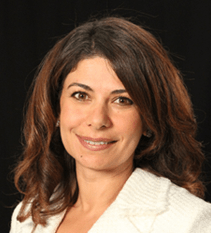 PAAIA Congratulates Nahal Iravani-Sani on her Appointment to a Judgeship in Santa Clara County Superior Court!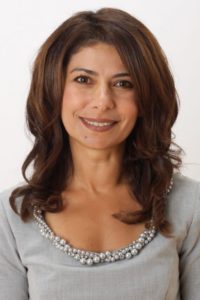 Washington, D.C. – Today, Leila Golestaneh Austin, Executive Director of the Public Affairs Alliance of Iranian Americans (PAAIA), released the following statement congratulating Iranian American and former PAAIA Board Member, Nahal Iravani-Sani, on her appointment by Governor Edmund G. Brown Jr. to a judgeship in Santa Clara County, California:
"PAAIA congratulates Nahal Iravani-Sani on her appointment to a judgeship in Santa Clara County, and we are proud of the example she has set through her civic engagement. As an immigrant from Iran, Iravani-Sani has faced injustice and adversity, only to reinforce her commitment to fairness and equality and heighten her appreciation of the freedoms and opportunities her adopted country affords its citizens. For over twenty years, Iravani-Sani has been representing the people of the State of California in a variety of capacities, including as Deputy District Attorney.
"As the first Iranian American judge appointed to the Santa Clara County Superior Court, PAAIA and the Iranian American community are proud of Iravani-Sani's dedication to uncompromising fairness, respect, and dignity in court as well as her compassionate understanding of the need for justice."
###
Make a contribution to PAAIA today! Help us protect and defend the interests of the Iranian American community.