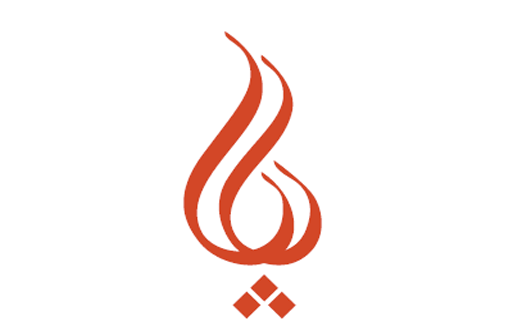 PAAIA Condemns Trump Administration's New Travel Ban – Deeply Concerned Measures Will Cause Undue Hardship on Iranian American Families
PAAIA Condemns Trump Administration's New Travel Ban
---
Deeply Concerned Measures Will Cause Undue Hardship on Iranian American Families
Washington, D.C. – The Public Affairs Alliance of Iranian Americans (PAAIA), a nonprofit, nonpartisan, nonsectarian organization that represents the interests of the Iranian American community, condemns the Trump Administration's new travel restrictions on nationals from eight countries, including Iran, as an ineffective security tool and anti-American.
In response to the new restrictions, PAAIA's Executive Director, Leila Austin, issued the following statement:
"While PAAIA and the Iranian American community commend efforts to enhance our nation's security, restricting travel based on national origin is an ineffective security tool and anti-American. Iran is unique in the Middle East in that a majority of the population maintains a favorable disposition toward America and its values. Unfairly targeting the Iranian people undermines the solidarity between the peoples of both countries and overlooks the countless contributions Iranian Americans have made to the security and economic prosperity of the United States."
---
PAAIA remains vigilant in responding to measures that unfairly target our community, and is working closely with our coalition partners to ensure liberties and freedom are granted to all Americans. PAAIA will continue monitoring this situation, and we will update you on the implications of this new travel ban on our community.