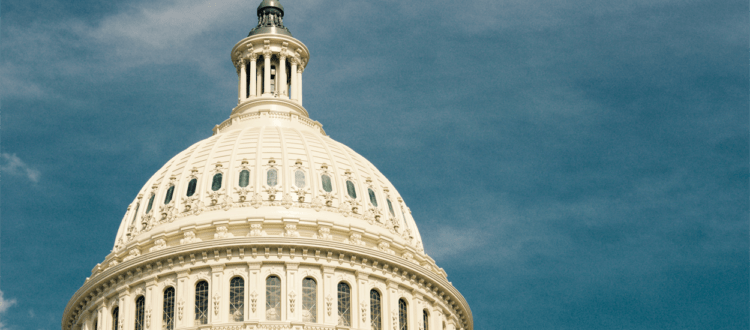 PAAIA Commends Introduction of Congressional Resolution Commemorating Nowruz
FOR IMMEDIATE RELEASE:
Contact: Emily Porter
Email: emily@paaia.org
Phone: (202) 828-8370
Washington, DC – The Public Affairs Alliance of Iranian Americans (PAAIA) applauded Representative Zoe Lofgren (D-CA) for today introducing a congressional resolution in the House of Representatives commemorating Nowruz, the Iranian New Year which begins on March 20th, the vernal equinox.
PAAIA has been the lead advocate behind Nowruz resolutions in Congress. Today's resolution marks the fifth time that a similar resolution has been introduced in support of the Persian New Year.
"In a time when many families are still separated and unable to celebrate the new year together, this resolution signals that our community and the contributions we make are not forgotten, but uplifted," said Leila Austin, executive director of PAAIA. "We are grateful to Congresswoman Lofgren for reintroducing this resolution in the 117th Congress and hope it serves to foster greater understanding about the culture and heritage of Iranian Americans."
In addition to recognizing the historical significance of Nowruz and wishing Iranian Americans, the people of Iran, and all those who celebrate the holiday a prosperous new year, the resolution recognizes the "lasting contributions" of Iranian civilization to the world and the "noteworthy" impact Iranian Americans have had on the social and economic fabric of America. The resolution also underscores the importance of human rights and religious tolerance not just for the people of Iran, but for people everywhere, and recognizes congressional support for the Iranian people's right to freedom of expression and speech.
Click here to read the resolution.  
Take action today! Tell your member of Congress to support this resolution and show support for our community and the people of Iran.
---
March 16, 2021