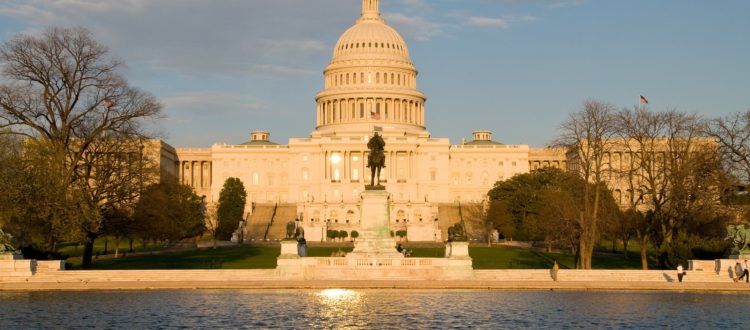 PAAIA CELEBRATES NOWRUZ WITH IRANIAN AMERICAN ORGANIZATION COALITION AND ON CAPITOL HILL
WASHINGTON, DC – Along with six prominent Iranian American organizations based in the Washington, DC region, PAAIA co-hosted a Nowruz Celebration on March 15th, 2017 at the iconic National Museum of Women in the Arts. For photos of this event, please click here. 
PAAIA would like to thank National Leadership Circle Member Houri Khalilian for inviting Senator Chris Van Hollen (D-MD) to attend this event. Senator Van Hollen offered remarks thanking the Iranian American community for their contributions to the United States, saying "I want to thank the Iranian American community for your many contributions to our country. In every field of endeavor, from business, to the arts, to academia, including inputs in public policy and the sciences, your efforts have strengthened our country."
PAAIA also hosted its annual Nowruz reception on Capitol Hill on Monday, March 20th, 2017. For videos of the remarks made at the reception, click here, and to view our Facebook album of the event, click here.
Both of these events serve as part of PAAIA's broader efforts to celebrate and foster greater understanding of Iranian culture, and to project an accurate and positive image of the Iranian American community.